Pastor Yinka Yusuf has tackled President Muhammadu Buhari over a statement in which he described Jesus Christ as a prophet.
Speaking to his congregation, the clergyman said he listened to a broadcast by President Buhari where he stated that Islam 'respects and believes in all prophets, even Jesus Christ'.
According to him, this is a blasphemous comment as Jesus Christ is not a prophet. He went on to assert that Jesus never called himself a prophet rather it was the Jews that described him as such.
This is coming amid the saga of the Christian Student, Deborah Samuel who was beaten and burnt to death in Sokoto for allegedly insulting Prophet Mohammed.
In his words:
"I was listening to the television two days ago and our dear president, President Buhari said something. He said our religion respects and believes in all prophets, even Jesus Christ. That is blasphemy. Calling Jesus Christ a prophet is blasphemy because Jesus is not a prophet…but that's the problem with religion.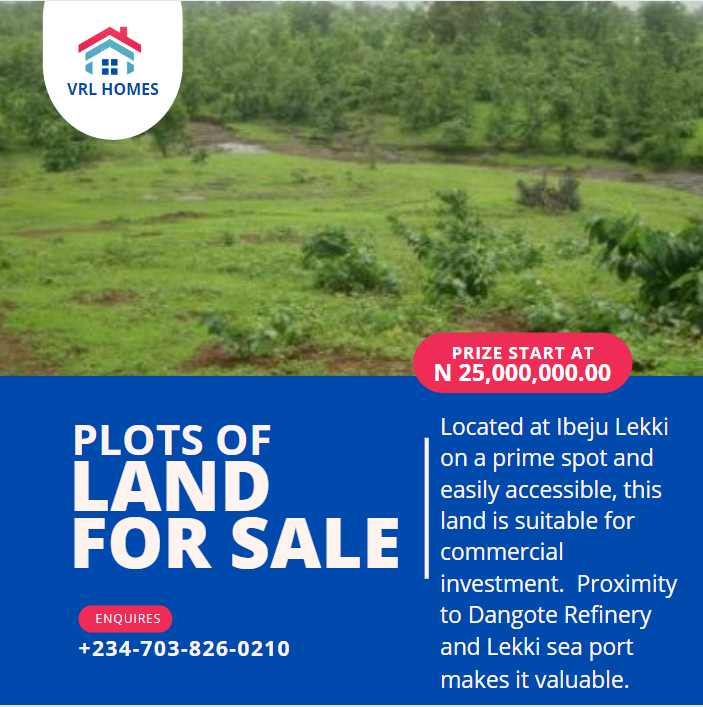 If Blasphemy is calling God who he is not, Jesus from the day he was on earth till today, people are still calling him who he is not.
Jesus is not a prophet, he is too big to be a prophet. Never once did he call himself a prophet. It was the Jews that called him a prophet. He never called himself prophet because he is not a prophet. A prophet is a messenger. Who will he be a messenger to? He is the message. How can the message become a messenger?"
Watch the video below:
Meanwhile, Apostle Chibuzor Chinyere has granted scholarships to late Deborah's siblings while promising to get a job for her father and to open a shop for her mother.