A 17-year-old lady, Ameerah Sufyan has been sentenced to psychiatric care for the next 12 months after she raised a false alarm on Twitter that she and 16 others were kidnapped from their residence in Abuja.
Ameerah Safiyanu
KanyiDaily recalls that the lady had alleged on her Twitter handle @ameerah_sufyan that she and 16 other victims were abducted at gunpoint from different parts of Abuja by men in police uniforms and a van.
After three days, police said they found the lady whose real name is Safiyanu Amira, while debunking reports that she and 16 others were abducted on the 14th of June 2022 in Abuja.
The 17-year-old lady was arraigned on Wednesday on the sole charge of misleading the police pursuant to section 140 of the penal code.
The police prosecutor, James Idachaba, tendered a medical report indicating that Sufyan was mentally ill when she gave the false information.
Idachaba prayed the court to give the defendant a non-custodial sentence under section 44 of the Administration of Criminal Justice Act.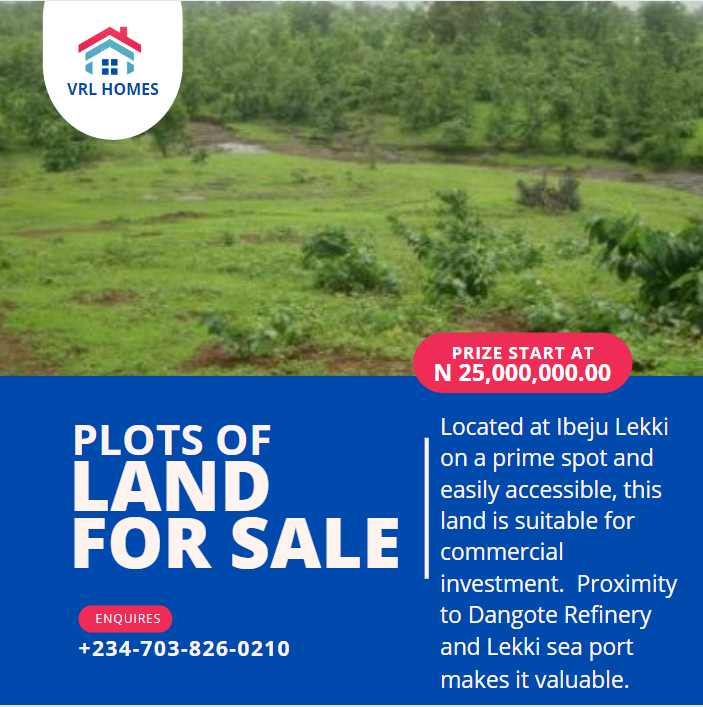 He also prayed that she should be placed under the supervision of the police counselling unit, for a regular review of her mental state.
The defendant's counsel, Chinyere Moneme, did not oppose the submissions of the prosecution.
In his judgment, the presiding magistrate, Chukwuemeka Nweke ordered that the defendant should be released conditionally to a probation officer.
Ameerah Sufyan is to undergo psychiatric care for the next 12 months.
This comes two months after another lady identified as Toyosi waa arrested for raising a false alarm on Twitter that she was being kidnapped amd raped in Lagos State.