Following the resignation of the Chief Justice of Nigeria Tanko Muhammad on health grounds, President Muhammadu Buhari is expected to swear in Justice Olukayode Tajudeen Ariwoola as the new Chief Justice of Nigeria (CJN) today.
Justice Olukayode Ariwoola Biography | Age | Networth | Family | Wife | Children
Justice Ariwoola, an indigene of Oyo state was born on August 22, 1958.
He studied law at the University of Ife (now Obafemi Awolowo University), Ile Ife and bagged his bachelor of laws degree with honors in July,1980.
In July 1981, Olu Ariwoola was called to the Nigeria bar and got enrolled at the Supreme Court of Nigeria as a Solicitor and Advocate soon thereafter.
Justice Ariwoola was first appointed a Judge of Superior Court of record in Oyo State in 1992 from private legal practice. Before his elevation to the Supreme Court, he served as Justice of Court of Appeal in Kaduna, Enugu and Lagos Divisions.
He was appointed a Justice of the Supreme Court in 2011. He was a Justice of the Court of Appeal between 2005 and 2011 after having been elevated from the State High Court of Oyo State.
He is next in rank to the retiring Chief Justice of the Federation, Justice Muhammad Tanko.
Justice Olukayode Ariwoola will retire in 2028.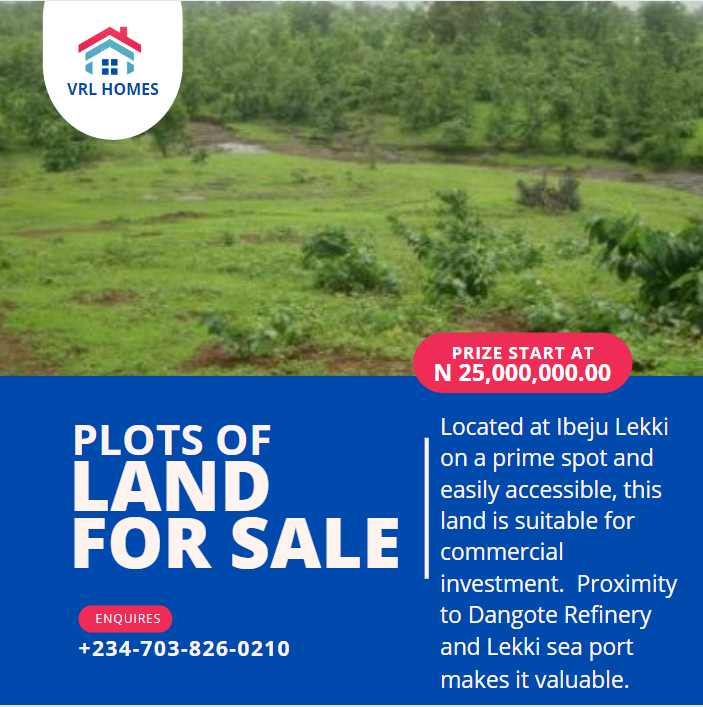 Justice Tanko Muhammad's resignation comes after days of intense battles waged against him by his colleagues at the Supreme Court over alleged sundry infractions in office ranging from corruption to high-handedness.
Last week, 14 out of the 19 justices of the Supreme Court rose against the CJN over alleged mismanagement of funds and absence of probity, insisting on a full-blown investigation.
The justices had in a recent letter to the CJN, which was leaked to the public, protested the non-payment of their legitimate entitlements for a prolonged period of time.
They accused the CJN who doubles as the Chairman of the National Judicial Council, NJC, of ignoring their repeated demand for improved welfare, despite the upward review of the budgetary allocation of the Judiciary.
Aside from the allegation that accommodation was not provided for new Justices that were sworn in since 2020, the aggrieved jurists accused the CJN of not allowing them to attend foreign trainings, adding that vehicles that were supplied to them were either refurbished or substandard.
According to them, though they were blocked from attending foreign trainings, the CJN, at their own expense, severally travelled out of the country with his spouse and children.
"In the past, Justices were nominated to attend two to three foreign workshops and trainings per annum with an accompanying person for reasons of age.

"Since Your Lordship's assumption of office, Justices only attended two workshops in Dubai and Zanzibar. They were not accorded the privilege of travelling with accompanying persons as was the practice.

"Your Lordship totally ignored this demand and yet travelled with your spouse, children and personal staff.

"We DEMAND to know what has become of our training funds, have they been diverted, or is it a plain denial? Your Lordship may also remember that the National Assembly has increased the budgetary allocation of the Judiciary.

"We find it strange that in spite of the upward review of our budgetary allocation, the Court cannot cater for our legitimate entitlements. This is unacceptable!", the aggrieved Justices stated.
More so, they decried that the Chief Registrar of the court had in an internal memo that was served on them, stressed that electricity would only be supplied to the Court between 8am and 4pm daily, owing to lack of diesel, implying that they must leave office before the stated time.
"The state of health care in the Court has deteriorated; the Supreme Court clinic has become a mere consulting clinic. Drugs are not available to treat minor ailments.
"There is a general lack of concern for Justices who require immediate or emergency medical intervention", they added, even as they equally bemoaned the disconnection of internet services at their chambers and official residence.
Read more: Chief Justice Of Nigeria, Tanko Mohammed Resigns – Breaking News