Nigerian Couple Welcomes First Child After 15 Years Of Mockery
A Nigerian couple, Emmanuel Muyiwa-Afolabi and Josephine has welcomed their first child after being mocked for 15 years of their marriage.
In a lengthy post shared on her Facebook page, Josephine said she and her husband got married in 2007 and planned on having a child in their first year of marriage.
The career coach said their plan failed and they were mocked by friends before they eventually welcomed the arrival of their baby girl after one and half decades.
She wrote: "When we said 'I do' on October 20, 2007, little did we know the kind of journey we were about to embark on. We had envisaged welcoming our bundle of joy within the first year," she wrote.
"But like a silly joke, days started running into weeks, weeks into months and months into unbelievable years.
"Years full of ceaseless monthly flows; of continued red-coloured disappointment. Of staying clear of anti-malarials to avoid hurting a supposed pregnancy that didn't even exist.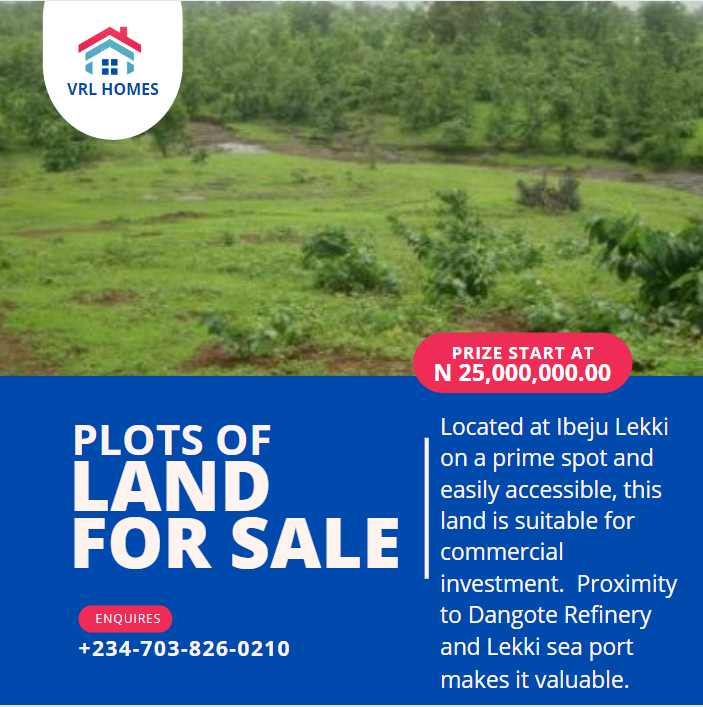 "Of unexplained excruciating pains which lasted for 14 days a month, Leading my husbandman to pray at some point saying: 'Lord, even if you will not give us children, heal my wife from this endless pain'
"What about mockery and dangerous lies from those we assumed were the closest to us? Same people who pretended to be praying for us while in reality, were rejoicing in secret about our situation, using our pain as news items, mocking us for always being on medications….hmmnnn."
Josephine said she already gave up on having a child after several failed attempts when she realised that she was pregnant.
"But right at the height of the mockery, Oh Lord, you arose and made good your promise unto us. At the most unexpected time, You shut the mouth of the enemy and the mockers!" she added.
"After 15 years of what seemed like a never-ending journey of childlessness, You have proven that you sure have a track record of keeping your words.
"After endless visits to over a decade hospitals with several failed procedures, Oh Lord God, you stepped it in your own time and you've made it beautiful.
"After I totally gave up and deleted every plan for children from my plans last year May, you Oh Lord decided to show up and remind me that your promises unto me are yea and amen!
"And for everyone who has asked us: "where is your God?", You oh Lord has answered them by yourself!
"Hey God!!! Muyiwa and I are finally dad and mom to our precious Princess – oh how sweet the feeling!"
Josephine thanked her in-laws as well as those who stood by her family during their struggles to have a child.
KanyiDaily recalls that another Nigerian couple had recently taken to social media to thank God for the fruit of the womb after welcoming their first child in 15 years of marriage.