Oyo Deputy Governor, Rauf Olaniyan Dumps PDP For APC After Makinde Replaced Him With Bayo Lawal
Oyo State Deputy Governor, Rauf Olaniyan has announced his defection from the Peoples Democratic Party (PDP) for the All Progressives Congress (APC).
Rauf Olaniyan Joins APC
The development is coming a few days after Oyo Governor, Seyi-Makinde replaced him with Bayo Lawal as his deputy for the 2023 governorship election in the state.
Olaniyan, who spoke with journalists on Sunday, said his decision to join APC was informed by calls from his supporters who were unhappy with his exclusion from the affairs of the PDP and the state.
He added that he remains the Deputy Governor of the state adding his defection doesn't affect the relationship between him and Makinde.
The deputy governor said, "Based on our last discussions on the happenings would be presented to the members of the public, people have been asking me what next about my political move.
"I am bold to inform you clearly that as from this moment, I am porting to the All Progressive Congress (APC).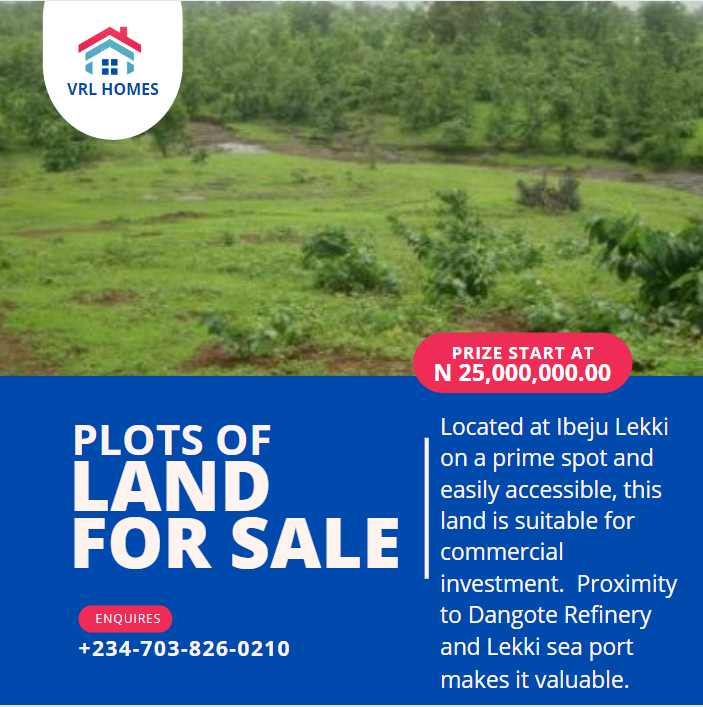 "You have been asking me what next politically because everybody is already taking positions, what to contest for, under what party and like I had always told you, when the time is ripe, I will make it public.
"Even as at this morning, some political parties still called me to come and take their tickets to come and contest with, I don't want to mention any name because I don't want to de-market any party because we meet to part and part to meet.
"Not less than three parties have called me today (Sunday) alone and as at yesterday (Saturday) I had about eight political parties offering me their platforms to contest, but is that what I wanted? Am I looking for governorship by all means? No. Do I want to contest governorship at just any party? No.
"So, if that is not, then my aim remains the same, that I am into politics not because I want to make name or any pecuniary gains. I am there because in the society of today, if you know you want to make meaning to your people, you have to make meaning through political process by joining a party.
"Some people will say, you don't have to join a political party, to make impact; yes, but you should not complain when some people are ruling and you cannot rule without joining a political party.
"I have considered the pros and cons, I have seen it all. I was elected as a deputy governor, sworn in May 29, 2019 to run up to May 28, 2023, so the time is still there but as you can see, everyone has already showed interest in the position they aspire to contest for.
"I had told you ab initio that, God will show us the way to go. For a journey of one thousand kilometres, it starts with a step. First and foremost, I, Engineer Rauf Aderemi Olaniyan, I am porting to the APC.
"I am not resigning as the deputy Governor, I am still the deputy Governor of Oyo state, Engineer Seyi Makinde is still my Governor, but there is no aspect of the constitution that says the governor or his deputy cannot part ways politically.
"This aspect, I am interested in the law court. It came down to be a hard fact, that it is possible for us to part ways. For the act of governance, I am still the deputy Governor of Oyo state, under the leadership of the Governor of Oyo state. It is only the party maters that changed.
"And I am not going alone, I am going with my teeming supporters in all the 33 local governments. They have been asking me what next and I kept telling them to wait. As at today, they just finished a meeting in Iseyin, the Oke Ogun caucus and they wanted to know what next. And I also asked them to go and decide the next thing too.
"Before I joined the PDP, they all decided that we should join PDP and so if I am going to do anything otherwise, I asked them to decide and get back to me. People have been coming from all parts of the sate asking me what next, what I keep telling them was that they should let consultation go round and wide because, in politics, you don't have to go all alone.
"Few minutes ago, some leaders were here in my office and we decided to do what we are doing now. So, that is the update and I have already ported to the APC."
There has been a rift between Makinde and his deputy for more than a year, with leaders in the deputy's camp accusing the governor of breaching an agreement made before the last election that brought them in.
They also alleged that Makinde did not involve Olaniyan in the affairs of the state.
Olaniyan was a governorship aspirant in the African Democratic Congress before the party entered into an alliance with the PDP ahead of the 2019 election.
By virtue of the alliance, it was agreed that Olaniyan would drop his governorship ambition and become the running mate to Makinde.
KanyiDaily recalls that last week, Seyi Makinde emerged as the candidate of the PDP for the 2023 governorship election in Oyo state.