Peter Obi Spotted In Egypt Learning How The Country Increased Their Power Generation
The presidential candidate of the Labour Party (LP), Peter Obi has been spotted in Egypt learning how the country increased their power generation to become one of the biggest in Africa.
Peter Obi In Egypt
KanyiDaily recalls that the Anambra former governor had on Tuesday announced his three-day visit to the north-eastern African country to understudy its power, education, planning, and finance sectors.
On Thursday, Obi's media aide, Valentine Obienyem, took to his Facebook page and shared photos of the presidential candidate visiting the New Capital Power Plant in New Cairo, Egypt.
Obienyem also addressed the claim by One Jackson Ude that Peter Obi traveled to Egypt to attend the Annual General Meeting of the Afrexim Bank, but lied to Nigerians that he went to study power generation.
He wrote, "On Tuesday, the 14th of June, 2022, Mr. Peter Obi informed Nigerians via his twitter handle of his trip to Egypt, to understudy by what miracle the third biggest economy in Africa after South-Africa and Nigeria moved their power generation from 20,000 Megawatts to over 40,000 megawatts in four years. Ironically, Nigeria has remained fixated on 4,000 megawatts since Adam.
"Why would such a useful trip set tongues wagging? I read many comments on Mr. Peter Obi's trip. Some of the comments, like that of Mr. Omoyele Sowore insinuated that going to Egypt to learn about governance or how some of their economic policies helped to turn their country around in 9 months to the election was a sign of unpreparedness.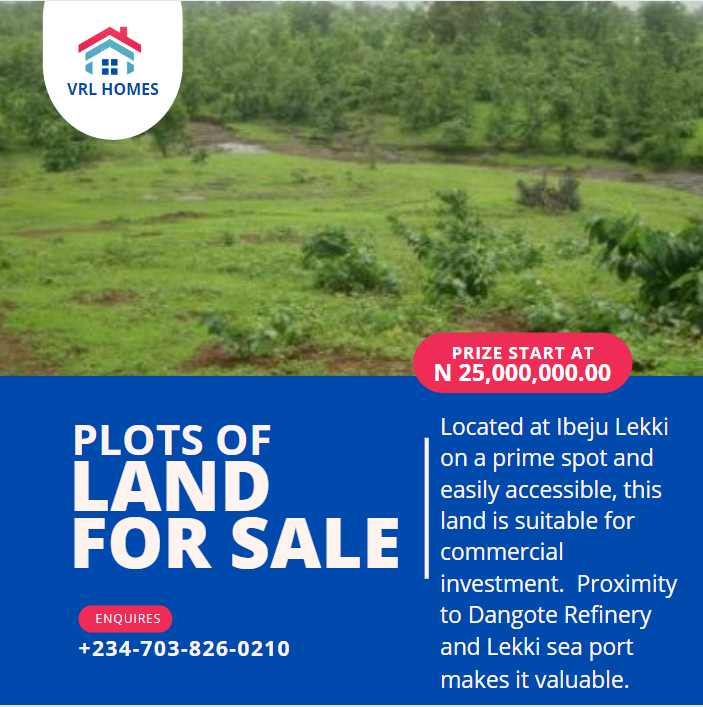 "Our friend Mr. Jacson Ude swore that Obi is in Cairo for the AGM meeting of Afreximbank and not to "understudy Egypt's education, power and Finance Sector." He spoke with the assurance of one who was part of the preparation for that meeting and was sure that Obi's name was on the protocol list of expected guests.
"Let me assure all commentators that we respect their opinions and comments, but they should also permit us to tell them that Obi actually travelled specifically for the reason he mentioned.
"Any sedulous listener to Obi would have heard him say that learning and leadership are interwoven: a leader must be humble at all times to learn from the high and the low to the extent of studying or learning from existing templates or countries that have done correctly what one's own is not able to do.
"This is the full essence of the Egyptian trip. The knowledge he has gained will be useful to Nigeria weather he becomes president or not.
"When I travelled with him to Bangladesh, Rwanda, Kenya, Benin Republic, China, India, among others, it was essentially to study aspects of their development. He has been availing the country of his findings in his quest to see a better governed Nigeria".
Allow us to waste our votes in peace pic.twitter.com/w8b4VCVDnX

— NEFERTITI (@firstladyship) June 16, 2022
Will you waste your vote like me?👏 pic.twitter.com/nMtZ98xMnu

— NEFERTITI (@firstladyship) June 16, 2022
KanyiDaily recalls that the presidential candidate of the African Action Congress (AAC), Omoyele Sowore had recently made a mockery of Peter Obi, saying that the Labour Party has become an orphanage for displaced politicians.