"Stop Complaining And Show Maturity Like Osinbajo, Amaechi" – Lamido Tells Wike
Former governor of Jigawa State, Sule Lamido has reacted to the feud between Rivers State Governor, Nyesom Wike and the presidential primary of the Peoples Democratic Party (PDP), Atiku Abubakar.
Sule Lamido Tackle Wike
There are speculations that Wike may dump the party after he lost the PDP primaries to Atiku and subsequent picking of Delta State Governor Ifeanyi Okowa as the vice-presidential candidate.
KanyiDaily recalls that Atiku had revealed that he picked Okowa instead of Wike because he wanted someone that could "deliver the policies of the party, and also try to unify the country".
However, Wike said that Atiku told many lies against him, adding that he will soon speak his own truth in reaction to the statement by the former vice-president and his attack dogs, Sule Lamido.
Speaking on the development, Lamido said Wike should emulate Vice President Yemi Osinbajo; Senate President, Ahmad Lawan; and his predecessors in the state, Dr. Peter Odili, and Mr. Rotimi Amaechi, who showed maturity when they lost the presidential tickets of their parties.
Lamido urged Wike to know that the presidential primary is over, stressing that it is uncultured for a younger person like him to say that an elderly person like Atiku is lying.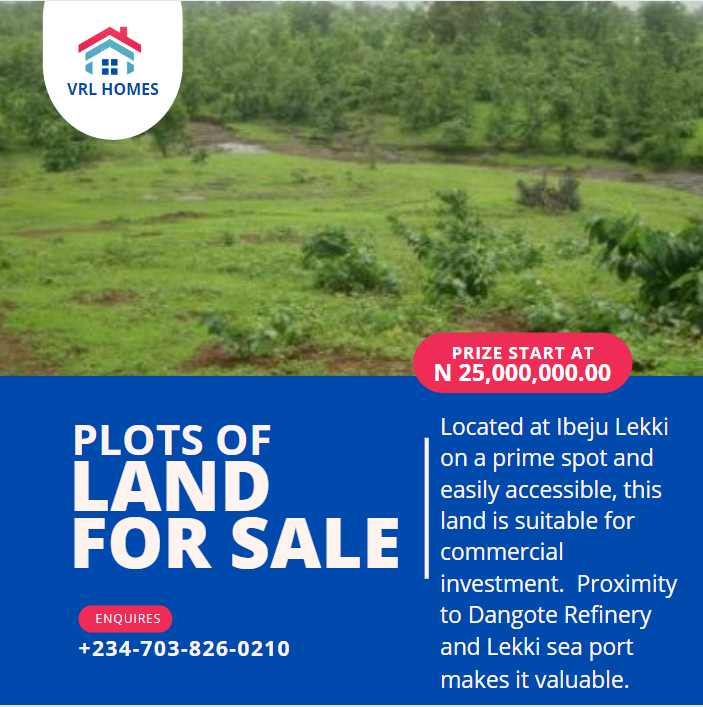 He said, "A day to the PDP's presidential convention, which Peter Odili of Rivers State was bound to win and was also bound to win the presidential election, he was stopped by the party which went on to nominate President Umaru Musa Yar'Adua, who did not even show interest.
"He was promised a vice presidential ticket and yet he was not given. He took everything as the mature man he is.
"Look at the APC, Vice-President Osinbajo was humiliated; the senate president was also humiliated and even his countryman, Amaechi was given the same treatment; they took it as mature men and did not go about complaining as Wike is doing. This is called maturity.
"Do you know why? This is because the party is supreme. You cannot be bigger than your party. Party is organic. The convention has come and gone.
"Osinbajo, Lawan and Amaechi have shown maturity because their party has spoken. If Wike is in the APC will he be talking and behaving as he is doing now?
"When I say that the party is supreme, I mean that the PDP is an organic party. Many people defected to the APC in 2015, but the PDP remained strong because it is organic with root structures; it is not a one-man party.
"Wike should show maturity as the matter is no longer between him and Atiku. Atiku is now the PDP candidate; whatever he is doing now is not a fight against Atiku but the party. The party made him.
"Let him learn from his former boss, Peter Odili. He will tell him a story that is so touching because I have never seen a person who was cheated on and who was so denied as Peter Odili.
"The man is so humble, so tolerant. I mean he is everything good. Wike offered himself to be elected. I came from the old order that respects political party culture. His candidate for the governorship in Rivers state was imposed by him.
"Others wanted to be governor; have they reconciled? The guy he imposed won the governorship ticket at the congress. Who offended Wike? Did the convention offend Wike? How? There is no reconciliation. He is a party man and after the convention, he said the process was very credible. He said so."
On the claim by Wike that Atiku lied, Lamido said: "Even at that, it is against our culture to openly call an elder a liar. It is not part of our culture – or to call some people his attack dogs. If he has not been using attack dogs on some persons, how does he know that others are attack dogs? Wike should show maturity."
KanyiDaily recalls that Benue State Governor, Samuel Ortom had revealed that Atiku reached out to him to pacify Governor Wike over the PDP crisis.