US-based Nigerian dancer, Korra Obidi has vowed that she will never flaunt her relationship on social media again following her failed marriage to her American husband, Justin Dean.
Korra Obidi Says She's Keep Her Next Relationship Private
KanyiDaily recalls that Justin had announced that he was going to divorce Korra, a few days after they welcomed their second daughter together in March.
In a video shared on her Instagram page, the dancer said she'll keep her next relationship private so "jealous" people won't destroy it like her first marriage.
She said: "If I have another bae, i will never ever put him online. You people will destroy it like you destroyed my first marriage. I will hide it from you jealous goat mouths."
She also recounted how random people emailed Justin to condemn some of her videos on social media, forcing her now-estranged husband to throw her out of his house.
She added: "I remember those times, someone will go and email him, 'Look at what your wife is doing. Look at what your wife is doing.' Every day.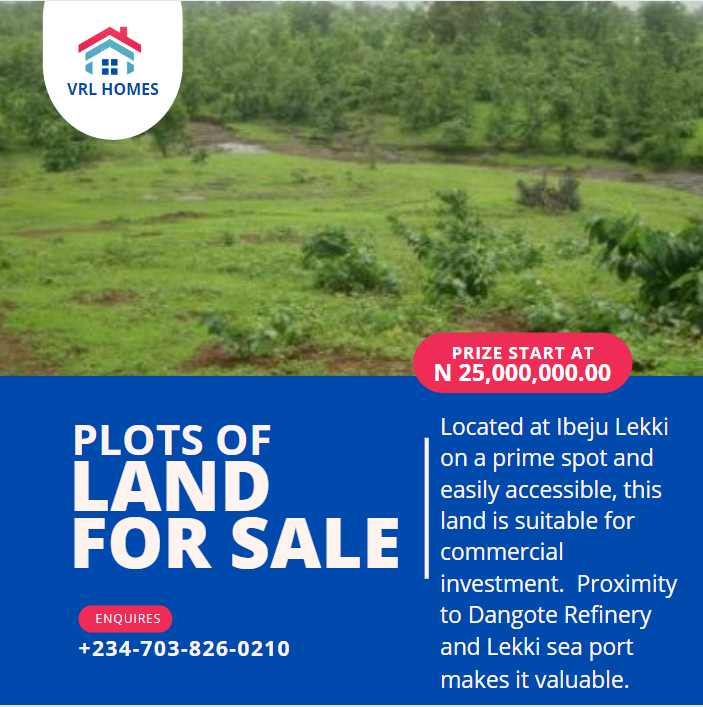 "How will he not run away? How will he not disappear? How will he not tell me, 'ka, pack out of my house' at five days postpartum? How will he not do that?"
Watch the video below:
KanyiDaily recalls that Korra Obidi had revealed that she had been faking being strong on social media so that she can be able to take care of her kids and cope with the troubles in her marriage.