Nollywood actress, Halima Abubakar has warned crossdresser, Bobrisky, not to mention her name in his posts henceforth for making mocking her health condition.
Halima Abubakar Slam Bobrisky
The actress had in a chat with an Instagram blogger, Gistlover, revealed that she's battling an undisclosed ailment for the past five years after sleeping with a popular Nigerian pastor.
Reacting in his Instagram story after Gistlover published the story, Bobrisky slammed the blogger for publishing such a private conversation online.
He wrote; "Gistlover you are dumb!!! So as you have posted Halima gist now what has happen. You are evil… Just because you want people to believe all you post you went as far as posting and publishing private convo in public damn.
Now I see why you will remain a ghost forever. Did halima offended you? Why did you do this to her Now those of you following gistlover don't just laugh over gist lover post. Pls also learn never to trust no one on did earth again.
I'm not Halima friend and I will never be her friend but halima should have who she had that conversation with, let her go and write petition ASAP!!! That person fat spend upcoming Christmas in jail ASAP!! I'm so upset damn. Fear human O."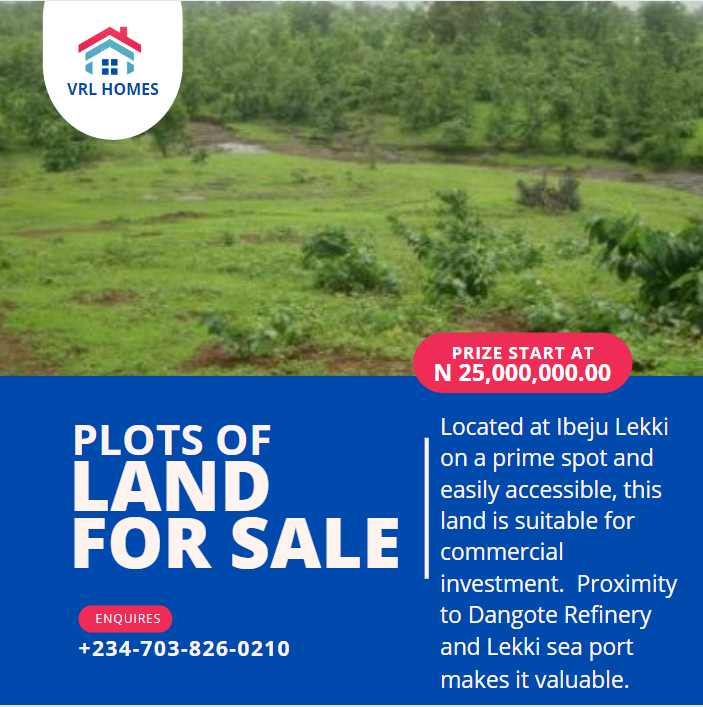 But Halima rejected Bobrisky's solidarity in an Instagram post where she reminded him of how he insulted, called her names, and mocked her when she was sick.
She wrote, "Bobrisky, don't forget you insulted me when I was sick and called me names. Keep me out of your silly games. You kicked me. Don't write about me ever again I hate you, Bobrisky."
KanyiDaily recalls that Halima Abubakar had recently revealed that she stopped featuring in Nigerian movies in the past few years because some producers were demanding sex before giving roles.