Popular aphrodisiac seller, Jaruma Empire, and Nollywood actress, Regina Daniels seems to have ended their friendship as the duo are trading words on social media over a popular 'love enhancer' product, Kanyamata.
KanyiDaily recalls that seven months ago, Jaruma personally visited Regina Daniels to deliver a $10,000 (N5 million) worth of kanyamata products to the actress.
The Kayanmata products which Regina ordered include three waist beads at the price of N500,000 each, and she also bought a box of chocolate among other things.
The two ladies were spotted cheerfully filming themselves on camera as they talked about the intimacy enhancement products which the actress paid for in dollars. An overjoyed Jaruma was seen flaunting the wad of dollar bills as she bragged about her aphrodisiac brand.
Following the recent revelation by one of her co-wives, Laila Charani, who disclosed that she has divorced their husband, Ned Nwoko, many people have accused Regina of using the kayanmata product to end the Moroccan model's marriage to their billionaire husband.
Regina Daniels Denies Using Jaruma's Kanya mata
In her defense, the actress to her Instagram page to clarify that she never used the kayan mata on their husband, noting that she only helped Jaruma to promote her product at the time.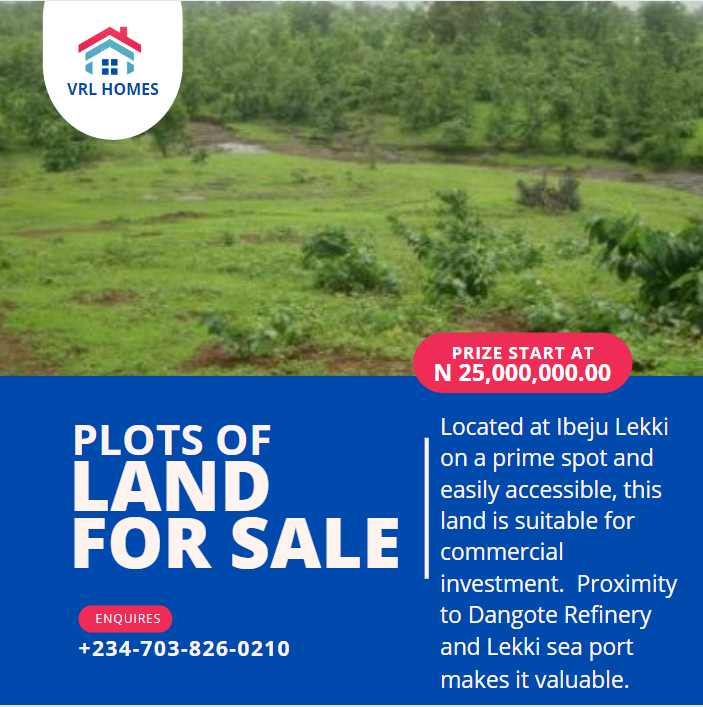 Regina also accused the kayamata seller of exploiting her and brand for profit even after her influencing deal expired simply because they became friends along the line.
The actress also ended her ties with Jaruma while also stating that she would no longer tolerate being portrayed in a "bad light" by the sex therapist.
She wrote, "This is for clarity sake…. I have and will never use any kayamata product. Jaruma paid me to help make random posts for her. I personally gave my terms concerning the kind of posts to be made, I was very mindful with my choice of words so as not to mislead the public, I was simply creating awareness for her brand. Along the line, we became friends, I was warned severally to keep her at arm's length and mind my association with her but it is not in my nature to judge a person from another's perspective but in her case, I should have known better.
"She constantly uses every opportunity to create content to profit off my person and my brand even after our payment deal expired. I tolerated it because I believed I understood her person and felt I should give her the benefit of doubt and maintain a cordial friendship. But this time, I will not tolerate Jaruma using this issue that practically portrays me as a bad person for her selfish desires knowing fully well, that I have NEVER AND WILL NEVER USE whatever she sells as I have no reason to…
"And this is a notice to my fans and the general public, I and my brand As Regina Daniels has no business/association with Jaruma and her products. Thank you." (sic)
I Paid Regina Daniels to Promote Kayamata – Jaruma
Her statement did not go down with the Jaruma who also took to her Instagram page to hit back at Regina, claiming that she paid her N10,000,000 to advertise her product.
Jaruma said at the outset of the deal, Regina only posted about her product on three occasions until she decided to return to Nigeria from Dubai to get the actress to begin posting her products regularly based on their agreement.
The sex therapist also all the monetary gifts she has given to the actress who was in the spotlight for marrying a much older man who happened to be wealthy.
Jaruma wrote, "Jaruma constantly uses every opportunity to create content ??? Are u serious right now??? So why didn't you tell the world the price???
"A whooping N10,000,000…!!! You must be joking Gina…!! Jaruma and Regina were friends for a year before Jaruma paid Regina N10,000,000 just for the purpose of visibility and reaching more audience since Gina was in the spotlight for marrying a much older man.
"In six months, Regina only posted Jaruma three times…!! Maybe because Gina felt Jaruma is in Dubai and so she can just do anyhow. Therefore Jaruma flew in from Dubai just to make Gina post at least three times a week.
"Break down of the friendship before & after The N10,000,000 Ten Million Naira
"U gave my baby 1k dollars, I gave ur Mum 1 million Naira on her birthday. I bought you your headphones N120,000, I paid for ur dinner at sinoki N172,000. On Sallah day I gave ur maid Leah N100,000, I gave ur driver & police N200,000, I slept by ur side in the hospital when u were sick…" (sic)
"We Went to Lailas house, there I gave Lailas driver N100,000, I gave Lailas housegirls N100,000, I gave Lailas police N200,000, I bought ur Mum a Lace of N500,000, We had dinner in sammys house, I sprayed N100,000 In the palm wine place, I again sprayed N200,000.
"A whooping N10,000,000 Ten Million Naira III…Today, I will post ALL & EVERY single video of u that I have been keeping as content to be posted gradually
"I will post everything today SO THAT TOMORROW U WILL NOT SAY JARUMA IS USING U EVERY SINGLE OPPORTUNITY TO CREATE CONTENT III"
Swipe to view all Jaruma's posts below:
KanyiDaily recalls that before the divorce, Laila Charani nad unfollowed Regina Daniels and Ned Nwoko on social media while they were enjoying the actress' birthday vacation in Israel.