Laila Charani, the co-wife of Nollywood actress, Regina Daniels, have revealed that she has divorced their billionaire husband, Ned Nwoko.
The Moroccan model, who is the fifth wife of the Nigerian businessman, made the announcement on her Instagram page where she warned nosy people to stay clear of her failed marriage.
Laila stated that everyone who followed her social media account because of Ned Nwoko should unfollow her, threatening to block anybody who leaves negative comments on her page.
She wrote: "Hello guys, I just want to say that no one has the right to talk about my marriage.
"Please stop talking about people's lives and I have divorced him already nothing between me and him. And anybody following me because of him, you can please unfollow me thanks."
Laila Charani Divorces Ned Nwoko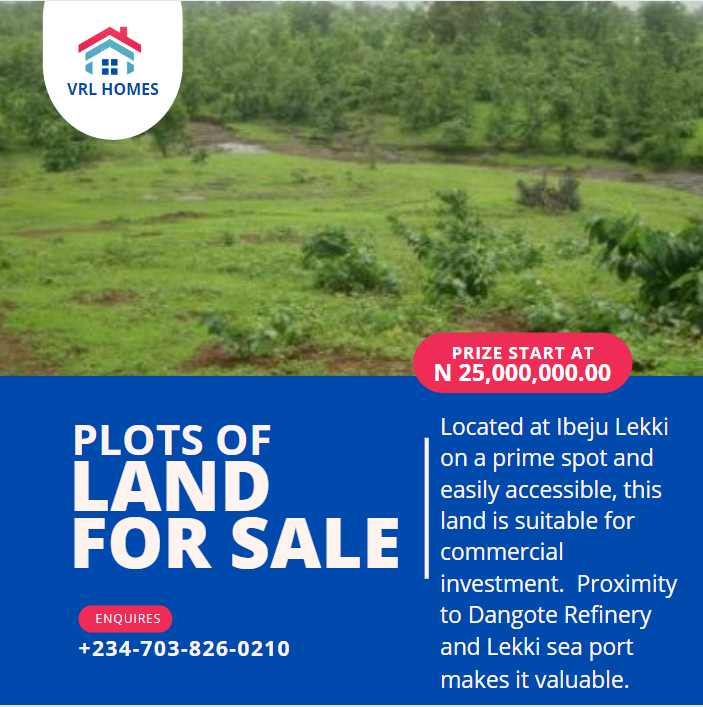 The development comes a few weeks after Laila Charani unfollowed Regina Daniels and Ned Nwoko on social media while they were ejoying the actress' birthday vacation in Israel.