Pastor John Gray Issues Public Apology After He Was Caught Cheating On His Wife Again
Pastor John Gray of Relentless Church in the United States, has issued an apology to his wife, Aventer Gray, and his congregation after videos sent to an alleged side chick were exposed.
Last year, the Relentless Church pastor was also accused of cheating on his wife, and he apologised after, reiterating that there was no baby from the affair.
Last week, Pastor Gray was put on blast by his side chick identified as Mary shared several videos he sent her where he bashed his wife for not cooking, asked her if she wanted to take a trip to Cabo, and how he's going to cook for her.
The alleged side chick provided video backup – which included footage of his son – to prove the mega-church pastor has been creeping behind his wife's back in these streets.
Not only that, Pastor Gray allegedly was sending the woman money and would take her on expensive trips. His very young son even witnessed Pastor Gray roasting his wife, Aventer, and her shortcomings to his sidepiece (Mary).
During his sermon last Sunday, Pastor Gray apologized again and told his congregation that he is now undergoing extensive counseling and seeking guidance of other pastors for help.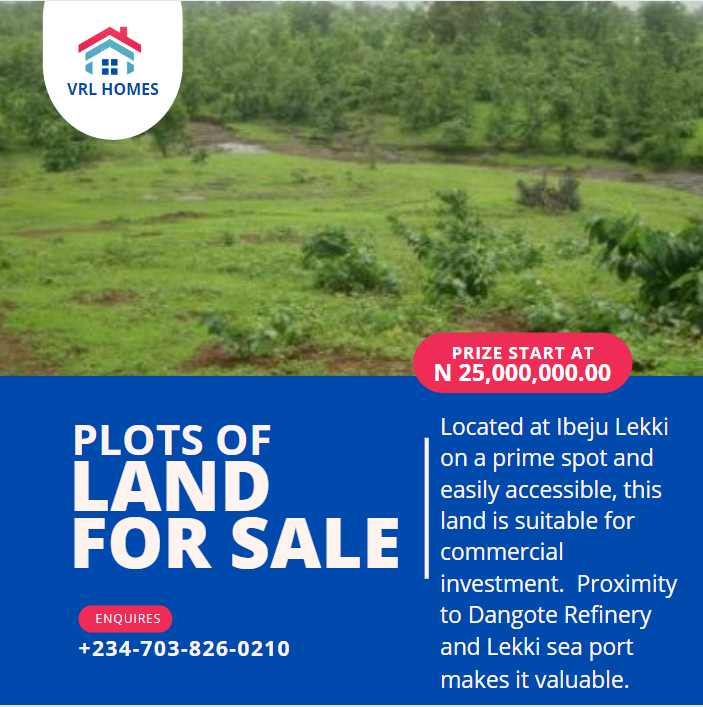 "I just want to take a moment to say to you Relentless Church, to the body of Christ, to those who have looked to me as an example of leadership and pastoral oversight, I want to take this moment to tell you I'm sorry," Pastor Gray said.

"I'm sorry for the areas of my life that I left unattended, that I was apathetic about. The areas where I have treated the calling of God, the grace of God and the hand of God casually in my life. For every area of behavior that has dishonored the holiness of God, I want to tell you I'm sorry."
The popular cleric said he's taking responsibility for his actions and noted a number of reasons why he made some "bad decisions."
"Church is not a game. Pastors are held to the highest of standards. Moral integrity. Character when no one is looking. Fidelity and faithfulness in marriage. And for me, not submitting to process, not staying accountable, and not utilizing the voices available to teach me the tools, have caused me to make bad decisions. And I want to make it very clear again that no one carries that but me."
The megachurch pastor also apologized to his wife, Aventer, publicly for humiliating her and the pain he has caused her.
"As I've said to my wife, I say to her now in the moment, Aventer I am sorry for the pain that I have caused you. And my prayer is that the life I live from this moment will be one worthy of the love that you have extended and that our family receives from. I am grateful for you, for our children and I pray that God would restore the joy that we had in the days when we would drive around the city dreaming.

"You know more than everyone else the areas of pain that I've carried for years. The horrific, self-fulfilling prophesies. That you told me stop confessing those things. But I believe that this moment had to come so that God could make me the man that I need to be. But I'm sorry for that pain that I've caused.
"You don't deserve it. You're an amazing woman of God and I love you. And I will face me so that the man that comes out of this moment will be able to honor you in a way that I never have before," he said.
Pastor Gray revealed during the apology that he has been undergoing extensive therapy for a while, both with his wife and individually.
He said he's not sure how long his therapy process will take and told his congregation they may not see him for a few weeks. With that, he said he's working on becoming a better man.
"But I want to make it very clear, no matter where I've been or the things that I've done, I am not that person. Because none of us are our worst thing or our best thing.
"I found myself running from accountability, running from the safety of wise counsel, making decisions from my anger, my rage, my pain and my emotion. Because of that I have put everything that God has ever entrusted to me in harm's way.

"A consistent pattern rooted in a lack of identity and a shame that I can't shake. But God in his mercy has given me this chance to be an example to my son and my daughter and to the body of Christ."
Towards the end of his appology-sermon, he concluded by telling people to still "support the church," likely meaning money wise.
John and Aventer have been married for about 9 years and share two children – a son named John Gray IV and a daughter named Theory Gray.
KanyiDaily had also reported how Bishop Bobby Davis of the Miracle Faith World Outreach church in Bridgeport, died of heart attack after confessing to his congregants that he had cheated on his wife.