Doyin Okupe Pays N13m Fine To Avoid Jail After Conviction Over Money Laundering
The Director General of the Peter Obi Presidential Campaign Council, Doyin Okupe has paid N13 million as a fine for breaching the Money Laundering Act.
Doyin Okupe Convicted For Money Laundering
KanyiDaily recalls that Okupe was found guilty of 26 out of a 59-count charge preferred against him by the Economic and Financial Crimes Commission (EFCC).
The former senior special assistant on public affairs to ex-President Goodluck Jonathan was said to have received over N240m cash from the office of the national security adviser (NSA) while Sambo Dasuki, the NSA at the time, was in office.
The court found Okupe guilty in counts 34, 35, 36 to 59 and sets him free from counts 1 to 33 because the prosecution failed to establish the charge of money laundering and criminal breach of trust and corruption against the NSA.
In counts 34 to 59 upon which Okupe was convicted, he was accused of receiving various sums of money ranging from N10m on different occasions from 2012 to 2015 when he was Jonathan's aide.
The said sum, he said, was spent on running his office, payment of staff members and image laundering of the former President and his administration. But, the court, however, held that receiving such amounts in cash violated the Money Laundering Act.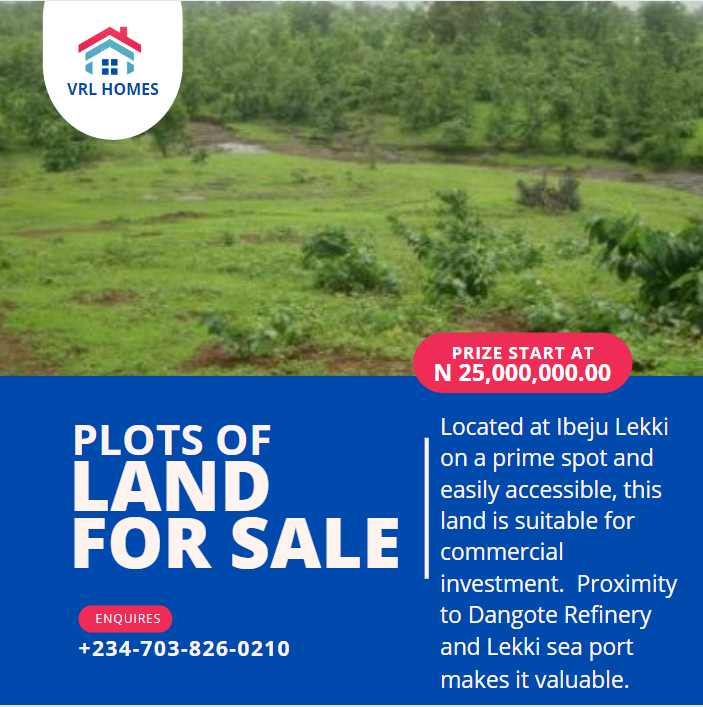 Okupe Pays N13m Fine
The presiding judge of an Abuja federal high court, Ijeoma Ojukwu sentenced Okupe to two years imprisonment with the option to pay N500,000 fine on each of the counts — totalling N13 million.
The judge said he had up to 4.30 pm on Monday to pay the N13m fine on all the charges he was found guilty of or be sent to the Kuje Correctional Centre.
It was gathered that Okupe succeeded in paying his fine before the deadline and was allowed to go.
A source told Punch, "Okupe has paid; they returned with the bank papers around 4.25pm. The court processed it, and everybody signed, including the EFCC lawyer."
Shortly after his release, Okupe tweeted, "God is not man. The enemies have tried in so many ways but kept on failing. Victory is of God."
KanyiDaily recalls that Ogun State Chapter of the Labour Party had also expelled Doyin Okupe over his failure to perform his financial membership status in the past six months which is contrary to the dictate of the party's constitution.