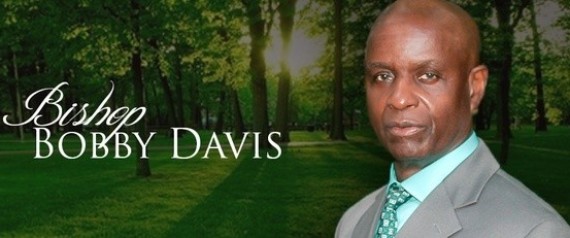 A pastor reportedly died last week Sunday after confessing to his congregants that he had committed adultery.
Bishop Bobby Davis of the Miracle Faith World Outreach church in Bridgeport, Conn., asked his congregants to stay after his sermon on March 9 so that he could ask their forgiveness for his unfaithfulness, a source told the Connecticut Post.
Emotions were apparently running high after Davis confessed his sins, Judy Stovall, who said she witnessed the bizarre incident, said congregants shouted that they forgave him and told him they loved him. "The stress of it all — he had a heart attack and he never survived," Stovall told the paper.