"Regina Didn't Use Kayanmata On Me" – Ned Nwoko Finally Reveals Why He Divorced Laila
Nigerian billionaire businessman, Ned Nwoko has debunked rumours circulating on the social media that his sixth wife, Regina Daniels, is behind his recent separation with his Moroccan wife, Laila Charani.
KanyiDaily recalls that a few weeks ago, Laila Charani confirmed that she had ended her marriage with Ned Nwoko and warned nosy people to stay clear of her failed marriage.
Following the report of Ned Nwoko's separation from Laila Charani, many people have accused Regina Daniels of using Jaruma's Kayanmata product to end the Moroccan model's marriage to their billionaire husband.
However in a statement issued on his Instagram page, Nwoko dispelled rumours that his separation was linked to the use of a local aphrodisiac called 'Kayamata', sold by Hauwa Mohammed, popularly known as Jaruma.
He wrote: "The attention of Prince Ned Nwoko's Media directorate has been drawn to a publication trending especially in the social media linking his separation with his Moroccan born wife, Laila Nwoko, to the influence of a local aphrodisiac called "Kayamata", vended by one Hauwa Saidu Mohammed, commonly known as Jaruma.
"We note with a sense of responsibility that prince Ned Nwoko has nothing whatsoever to do with Jaruma products in relation to his cordial relationship with his actress wife, Regina Daniels.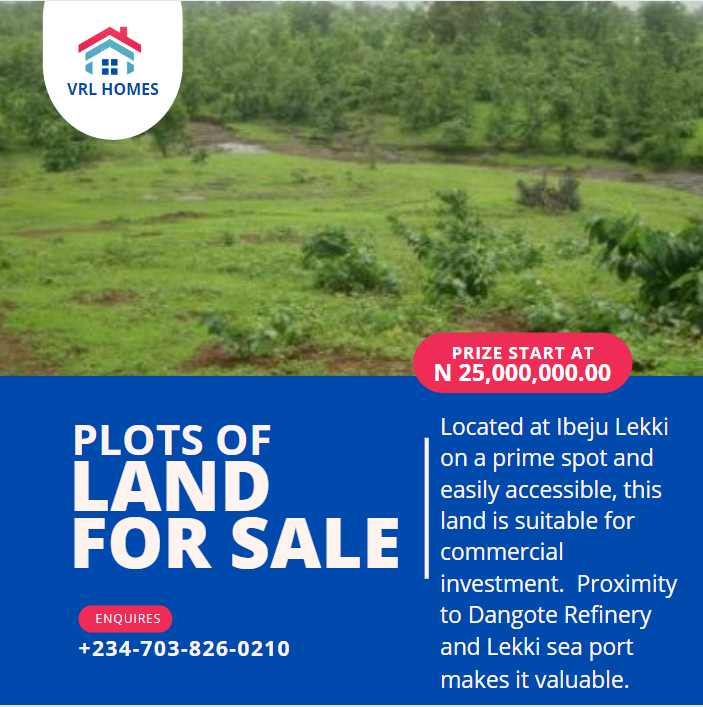 "As for Jaruma who claimed that her kayamata is working on Ned Nwoko and that was why his wife Laila left, such speculation is baseless and laughable. Jaruma married a younger man.
"How come the marriage that produced a child ended barely after one year? How come Kayamata didn't work on the husband. Gullible fans might not know that the ex-husband left her despite the kayama effects on him.
"Ned Nwoko Media Directorate wishes to reiterate that himself and the entire family has no connection with Jaruma products contrary to false narratives even as he bears no blame on the widely reported divorce issue with Laila."
Ned Nwoko Reveals Why He Divorced Laila Charani
The billionaire said his marriage to the Moroccan model broke due to "irreconcilable differences rooted in indecent conduct on the part of Laila which started whilst she was on holiday in London."
He wrote, "When she got to London, she abandoned the kids. No money was spent on them for clothes, in spite of financial provisions. She spent the money on herself. She did plastic surgery without informing her husband.
"She went to nightclubs and got coronavirus. The kids, left unattended, caused substantial damages in their hotel suite. He spent 7,000 pounds as a penalty for the damages before she was allowed to get their belongings.
"They were moved to another hotel at extra expense. She beat up the kids because they told their father that their mother abandoned them. From clubbing several times, she contracted covid 19 and had to be isolated.
"Ned Nwoko was compelled to spend additional money to bring the kids back to Nigeria. A Nanny was hired at a huge cost to escort the kids home, to Nigeria while Laila stayed back in London to recover from Covid-19.
"She was also in contact with a man. Laila was always on phone with a strange man. The relationship with the man started in January 2021. But the burble burst last August when she went on the summer holidays in London."
Further detailing their marital problems and how he discovered Laila's purported secrete lover, Nwoko said the London police had gotten involved at some point after his ex-wife had an altercation with the said man.
Nwoko said, "Laila met physically in London with the man. According to her lawyer, Laila met with the man in a hotel where he was working. Diligent checks however revealed that they met actually on the internet eight months earlier.
"While in London, she had issues with him which attracted the police. Then she got a lawyer and reported the matter. She never informed Nwoko about her matter with the man which involved the London police and lawyer.
"Up till now, Ned Nwoko does not know the details of what transpired in London. He is totally unaware.
"The neglect of the kids, violence on them, plastic surgery without the knowledge of her husband, wayward lifestyle abroad, contact with a man, police case, and involvement of a lawyer in London were the major concerns.
"Ned Nwoko found these disturbing and unacceptable. In all these weighty allegations, her only defense was that someone "set her up.'She never explained who did and for what purpose."
Swipe to read full post below:
https://www.instagram.com/p/CXN_Oi2MZVj/?utm_source=ig_embed&ig_rid=15bd66f1-b8c2-41dd-a5af-b0ce924d6f65
KanyiDaily recalls that Regina Daniels had recently shared a video of herself playing with her stepdaughters after their mother, Laila Charani, confirmed she has divorced their billionaire husband, Ned Nwoko.