"I Don't Have Anything to Do With Him" – Mercy Aigbe Denies Relationship With Governor Ambode
Nollywood actress, Mercy Aigbe has come out to deny the rumours that she's dating the  Lagos State Governor, Akinwunmi Ambode.
This is coming weeks after rumour-mongers claimed that the Lagos governor is the one funding her luxurious lifestyle, that he gifted her the palatial Lagos home she flaunted on Instagram.
Speaking at an event with fans in Canada, the actress set the record straight about the rumours and her personal life.
According to her, the rumours were just been speculated and fabricated by people who don't know the source of her success story. She said:
"I do not have anything to do with him but you the truth about life is that when you are doing well people don't know your source they keep speculating they keep fabricating a lot of things because they do not know your source so, I do not have anything to do with him…where that rumour came out from I do not know but it's fine he is a governor."
Watch the video below: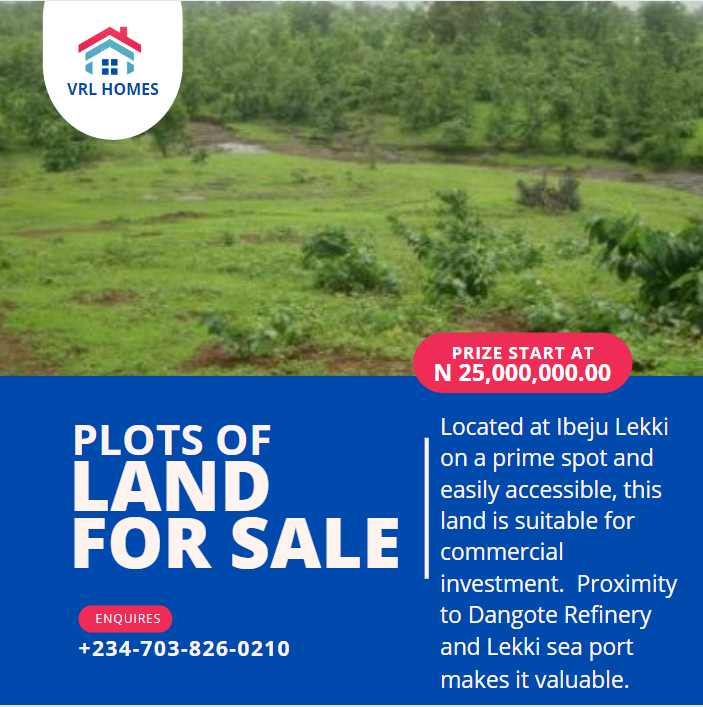 https://www.instagram.com/p/BskerGMFG-W/?utm_source=ig_embed&utm_medium=loading