Celebrity car dealer, Ikechukwu Ogbonna, popularly known as IVD Autos, has expressed readiness to speak about the death of his wife, Bimbo Ogbonna.
KanyiDaily had reported how Bimbo died in a hospital after getting into a scuffle with her husband and allegedly setting herself ablaze at their mansion in Lagos.
Sources said Bimbo allegedly set herself ablaze after being assaulted by her husband while confronting him over the constant beatings she receives in their 16-year-old marriage which was blessed with five children.
IVD escaped with minor injuries while Bimbo suffered severe burns and was rushed to the Intensive Care Unit of a Lagos hospital where she received treatment for some days before she gave up the ghost on Saturday morning.
Following Bimbo's death, her sister, Mama Jazz accused the car dealer of killing his wife. She alleged that that IVD pushed Bimbo into the fire, watched her burn, and also made a video of her burning in the fire.
But IVD denied the allegations via an Instagram post, where he also narrated his own side of the story with evidence.
He also shared videos of his deceased wife damaging his cars and properties, alleging that she was fond of unleashing violence anytime they quarreled.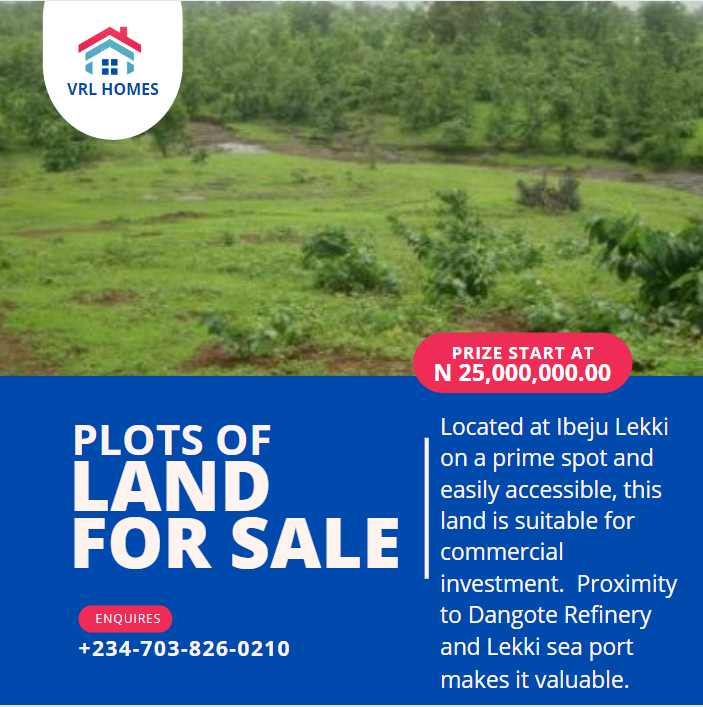 Three months after his wife's death, IVD has taken to is Instagram story to reveal that he is ready to tell the truth about Bimbo's death.
He wrote, "Some said I can't speak good English am not deducted am always shy to speak, lol but trust me when I speak u will get to find out that am very learned and I can actually speak and brag more than anyone. I only do this coz of social media make see finish no de.
"If guys really want to hear the truth and wanna hear my voice I will gladly do this for my fans, love you all No disrespect IVD I stan king of the street."
A fan however urged him to start an Instagram live to speak his truth. "We want to hear the truth!! Oya start live!!" Replying, IVD wrote: "Trust me an now ready".
However, another fan counted him "O stop raising settled dust! this is a life that's fine forever! Your "truth" at this point is irrelevant…"
KanyiDaily recalls that IVD threatened to commit suicide over his children, lamenting that life is empty without his wife and kids and that he might as well just end it all.