Divorce: I've Been Faking It All, I'm Just Trying To Be Strong For My Girls – Korra Obidi [Video]
Nigerian dancer, Korra Obidi, has finally taken to social media to address the drama that had trailed her marriage in recent days after her Armerican husband, Justin Dean, announced their divorce.
KanyiDaily recalls that Justin Dean had recently announced that he was going to divorce Korra Obidi, a few days after they welcomed their second daughter together.
The American doctor, who has been vocal about his divorce for over a week now, also announced that he would soon be filling out the paperwork.
Dean accused Korra of infidelity and narcissism, adding that he's been trying to make the marriage work but his wife isn't bordered about their marital crisis.
A few days ago, the doctor said that he is heartbroken and needs to walk away from their marriage to protect his mental health and be the best version of himself.
Korra Obidi Finally Speaks On Her Divorce
The US-based dancer went on Facebook live on Saturday to reveal that she has been faking being strong on social media so that she can be able to take care of her kids and cope with the troubles in her marriage.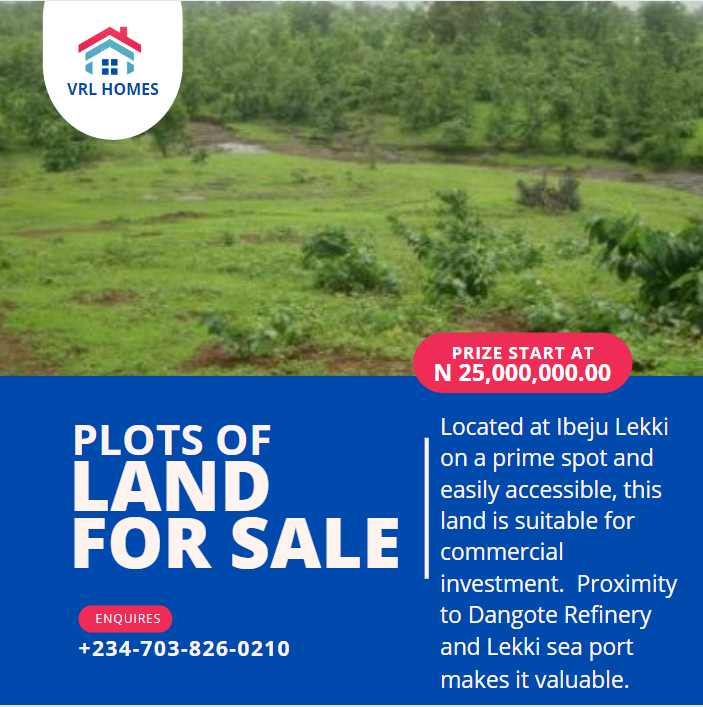 The mother of two also apologized for portraying a perfect inter-racial family on social media while her home was falling apart.
She mentioned that she never had the intention of deceiving anyone and it stunned her that her family would fall apart so quickly.
She said, "First of all I wanna apologize to everyone who saw the perfect depiction of family perfect depiction of love interracial love that I projected online and bought into it and now they're very disappointed with what is going on. I'm sorry that you have to see that and now you see everything crashing and everything going on. I just want to say I'm sorry.
"I want to apologize to you my love, fans and I want to say that I'm sorry. You might see me looking strong, you might see me dancing, you might see me trying to keep things together just know that I'm just trying to hold things together. I'm just trying to be strong for my girls. I'm just trying to keep things together. That is how I cope. I cope with dance."
Speaking on the divorce, Korra said she was being judged because of her husband's one-sided story concerning their marriage crisis.
The dancer said she was only trying to stay strong for her two daughters but once she's stronger, she'd tell her part of the story.
She added, "When I can talk about my story. I will talk about it. When I'm able to tell my story, I'll share everything with you guys.
"Until then, please be patient with me. And please know that I have two girls that I have to take care of. If I'm not there, nobody will."
Watch the video below:
https://www.instagram.com/p/CbRyz1Ms6Fv/?utm_source=ig_embed&ig_rid=c2ddff0a-6f60-43ea-8e1b-848e11d31372
KanyiDaily had recently published a heartbreaking video which captured the moment Korra Obidi's 2-year-old daughter, June, was crying to see her dad, Justin Dean.