"Don't Cheat On Me With A Man" – Blessing Okoro Warns Her Future Husband [Video]
Self-acclaimed relationship expert, Blessing Okoro, popularly known as Blessing CEO, has warned her future partner against cheating on her with his fellow man.
Blessing CEO Warns Partner
In a video shared on her Instagram page, the mother of two warned that she would never forgive her future boyfriend or husband if they cheat on her with their fellow men.
Blessing further went down on her knees and begged her future partner not to cheat on her, stressing that if he has to cheat, it should never be with a man because it would leave her heartbroken and she will never forgive him till eternity.
She said that she doesn't want to have a relationship with a gay or bisexual, adding that she would appreciate if her partner explain his sexuality to her before they get into a relationship so as to know if she would be able to deal with it or not.
Sharing the video, Blessing wrote: "Dear future husband and potential boyfriend this is an open letter to you …Please if you ever come across me to date or marry me, don't cheat on me…
"Don't cheat on me…Don't cheat on me…WITH A MAN …I will never forgive you.. I will hate you till eternity…If you are attracted to men, please tell me before you love or date me."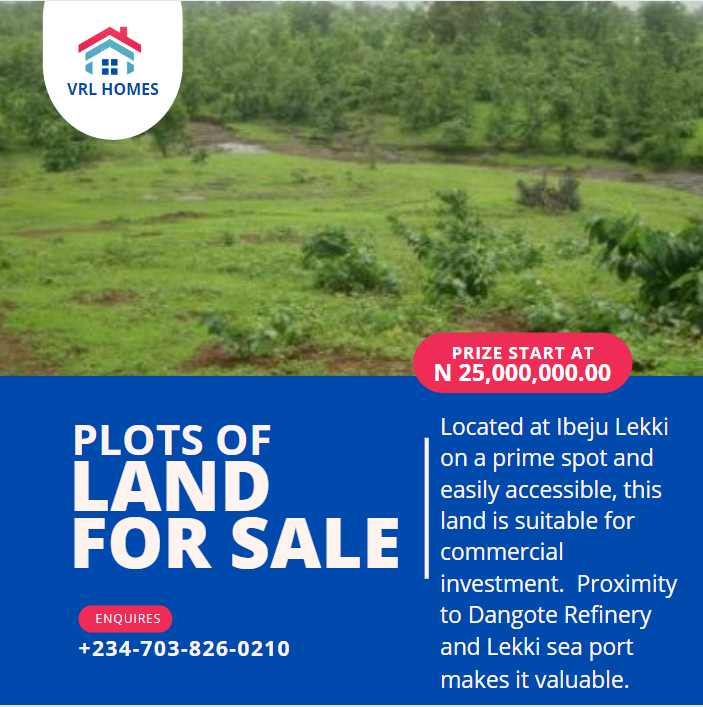 Watch the video below:
https://www.instagram.com/p/Cg4QBO0jFXC/?utm_source=ig_embed&ig_rid=a5fef05d-efe9-4773-9db4-022dc83aeb5c
KanyiDaily recalls that Blessing Okoro had recently revealed that she started having sex when she was 15 years and got married at the age of 18, but her marriage crashed less than two years due to alleged abuses from her ex-husband.