Self-acclaimed relationship expert, Blessing Okoro, popularly known as Blessing CEO, has opened up about her marriage which failed due to domestic violence by her ex-husband.
Blessing Okoro Speaks On Her Failed Marriage
During a recent interview with a media personality, WithChude, the relationship expert revealed that she started having sex when she clocked 15 and got married at the age of 18.
According to her, their marriage hit the rocks less than two years due to alleged abuses from her ex-husband and it took her five years to finalize the divorce from her former partner.
She added that the experience made her consider offering relationship tips so as to prevent other women from going through similar situations.
Blessing said, "I started having sex when I was 15 and got married at 18. But the marriage did not last. I think I got married for one year and eight months.
"During that period, there were lots of dramas and cases of domestic violence. After the one year and eight months, it took me five years to get a divorce. That was crazy… police arrested me, there's a lot people don't know about marriage."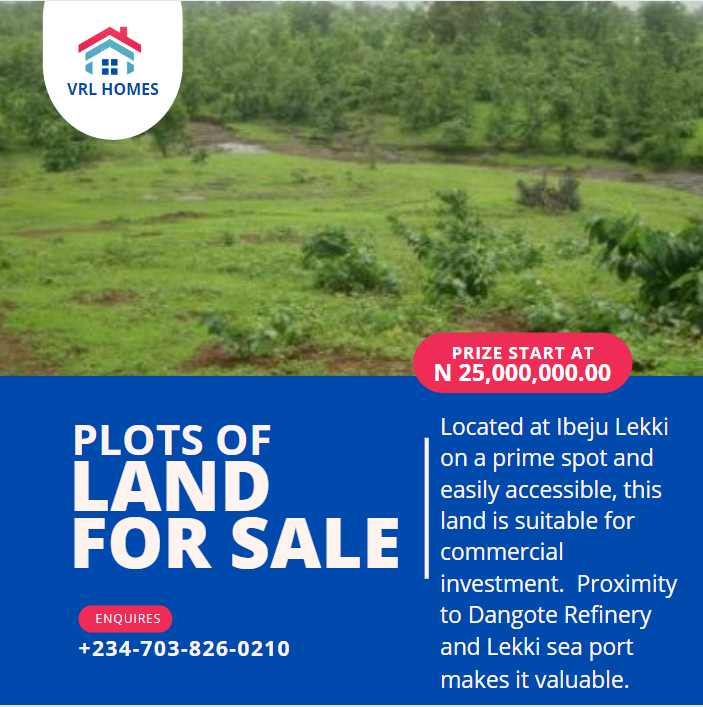 'I Was Beaten On My Wedding Day'
Blessing Okoro also narrated how her ex-husband allegedly beat her at the altar on their wedding day because she did not pack plates.
She said, "The first time I broke the internet was when I came out and told people how I was beaten on my wedding day. They beat me a day to the wedding and they beat me at the altar and I still married him.
"I had called people now and this is not just a story, he beat me in from of my chief bridesmaid, and they're still there.
"When I tell these stories and people say it's a lie, she'll just come and be laughing because he didn't beat me privately, he beat me beat me in from of the bridal train. What happened? Because I did not pack plates."
Watch the video below:
KanyiDaily recalls that a Nigerian man had recently threatened to deal with Blessing Okoro for being responsible for the rift between him and his girlfriend who allegedly dumped him.