I Will Never Allow Anyone Disrespect My Wife The Way Fatima Did To Aisha Buhari – Fani Kayode
A former Minister of Aviation, Femi Fani-Kayode has made it clear that he will never allow anyone to disrespect his wife the way Fatima Abdulmutallib did to the first lady, Aisha Buhari.
Fani-Kayode was reacting to the treatment meted on Aisha Buhari by some of her husband's brother, Mamman Daura and his family members.
Aisha and Fatima, the daughter of Mamman Daura, have engaged in accusations and counter-accusations after a video emerged showing the wife of the president in a very angry mood, shouting at the Daura's and complaining about being denied access to an apartment at the Presidential Villa.
Fatima admitted that she took the now-viral video, but accused the First Lady of 'violently' attacking her and her family inside the State House.
Mrs. Buhari who confirmed the authenticity of the leaked tape, said she was the person in the video, adding that she reacted after being denied access to parts of the villa by the Dauras.
Since the family feud became public, President Buhari has kept mum, in view of these, Fani-Kayode advised him to protect his wife Aisha from all her attackers.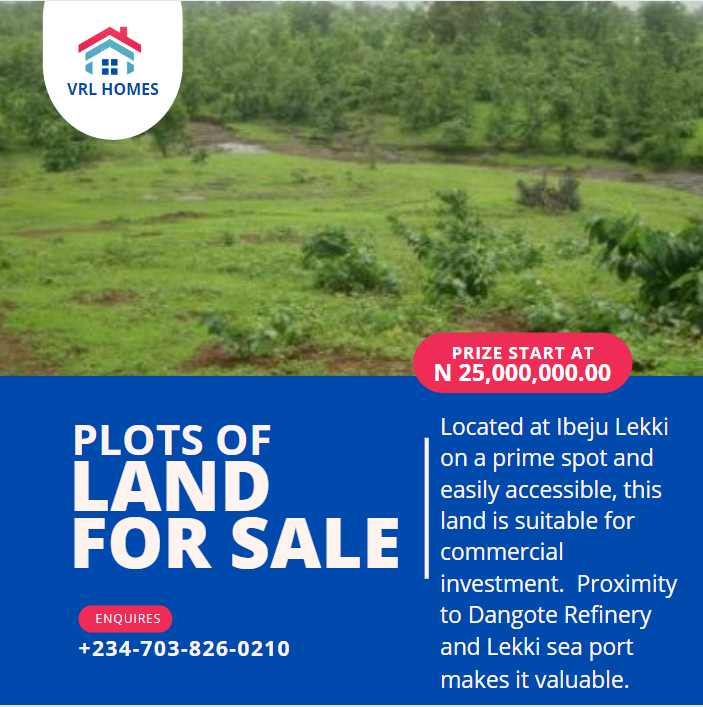 He also advised that a man must be seen to stand by his wife, and to never allow any insult or harm to come upon her for as long as they are married.
No matter what she does or what she subjects me to I will never allow anyone to disrespect my wife in the way that Fatima disrespected @aishambuhari. It is a matter of honor. As long as she is under my roof she has my protection even when she errs. @MBuhari pl protect your wife.

— Femi Fani-Kayode (@realFFK) October 15, 2019
Meanwhile, Presidency source has faulted the allegation on Aisha Buhari by Mamman Daura's daughter, Fatima.
The source said Fatima's story was 'one-sided' because she did not reveal why the first lady shouted at them to vacate the quarters and move to another part of the villa.