Nollywood actor, Charles Okocha was filmed attacking a man who allegedly took his daughter for an outing.
It was gathered that Charles Okocha attacked the man after he reportedly learnt that the guy in question allegedly wanted to have sex with his daughter during their outing.
In the viral video, the actor could be seen running around the scene and raging with anger, as he swore to deal with the guy who was on the busy road.
After shouting for some time and dragging his daughter out of the car, Okocha ran to a corner and grabbed a shovel which he used to smash the guy's car glass into pieces.
Reacting to this, the guy identified as Osam said he couldn't fight him back because he never expected such action from Charles Okocha whom he respects.
He wrote, "Broken heart 💔💔💔 I'm still in shock Boss @charles_okocha I never expected things to go this way. I respect you a lot. Boss you knew that I can't fight you back."
Watch the video below: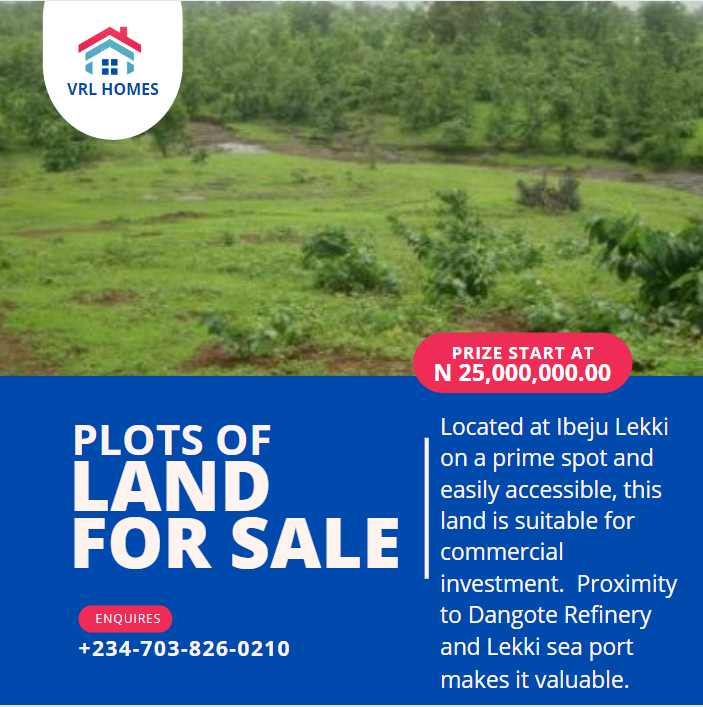 Meanwhile, Nigerian Billionaire's daughter, Temi Otedola has revealed why she would never cry when she breaks up with a man.