Eucharia Anunobi Reveals Why Couples Should Have Sex Before Marriage [Video]
Nollywood actress turned evangelist, Eucharia Anunobi says the doctrine and teachings that discourage pre-marital sex between couples should be overlooked because it's wicked.
Eucharia Anunobi Speaks On Pre-Marital Sex
In a video shared on her Instagram story, the evangelist questioned the idea of not having sex until marriage, saying she doesn't see reason in asking an engaged couple not to enjoy their intimacies.
Anunobi described those who created the principle "no intercourse before marriage" as castrated, eunuchs and frigid females, stressing that if engaged couples don't indulge in sex before marriage, how do they know if their partner is good in bed?
She said, "What's this whole noise about no sex before marriage? How can anyone say someone should not indulge in sexual activity with someone who has already proposed? I don't understand.
"The proponent of this wicked agenda of no sex before marriage must be completely out of their minds.
"If not, how can they recommend such a wicked thing? How do I get to know if the person I tended to be with is good in bed?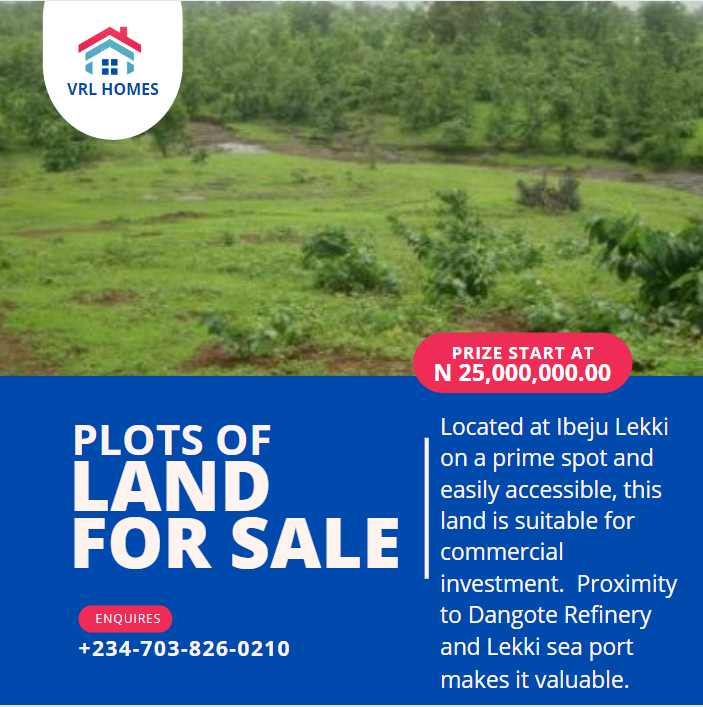 "I think I know the answer to these proponents. They've castrated eunuchs and frigid females.
"If not, how can they want to impose their dry lives on others. I think their sex drives have gone down to zero. That's why they say we the hot-blooded must be like them.
"How can we not have sex with someone that I'm completely attracted to; someone that has proposed to marry me or that I've proposed to? Something is wrong with these people. They're not of this world.
"If not, they'll understand that it's not easy to look at someone you're attracted to and not go under the sheets."
Watch the video below:
KanyiDaily recalls that Eucharia Anunobi had recently broken her silence to the claim that she is dating a 27-year-old actor, Lucky Oparah.