Billionaire's Daughter, Temi Otedola Says She Would Never Cry Over A Breakup
Billionaire's daughter, Temi Otedola has revealed why she would never cry when she breaks up with a man.
Temi Otedola, daughter of Nigerian billionaire, Femi Otedola, says she's the type of girl that goes out on Friday night after a breakup.
The actress stated this in the latest episode of her vlog while responding to questions by fans who quizzed her on what she would take for her worst breakup experience.
Temi said she would never cry over a breakup because she's a "combat girl" who doesn't feel shitty about herself for a very long time.
She said, "It might sound savage but I've never been like those you see in the movies where they're in bed crying and eating ice cream. I can't lie, it's never been me. I'm a combat kid in many aspects of my life."
"If I'm feeling shitty about something, give me 48 hours. If something like a breakup has happened, I'm that kind of girl who goes out that Friday night. I just like to forget my problems and keep moving.
"I ask myself what I've learned from that situation and what's next. We move. I can't come and die over a man."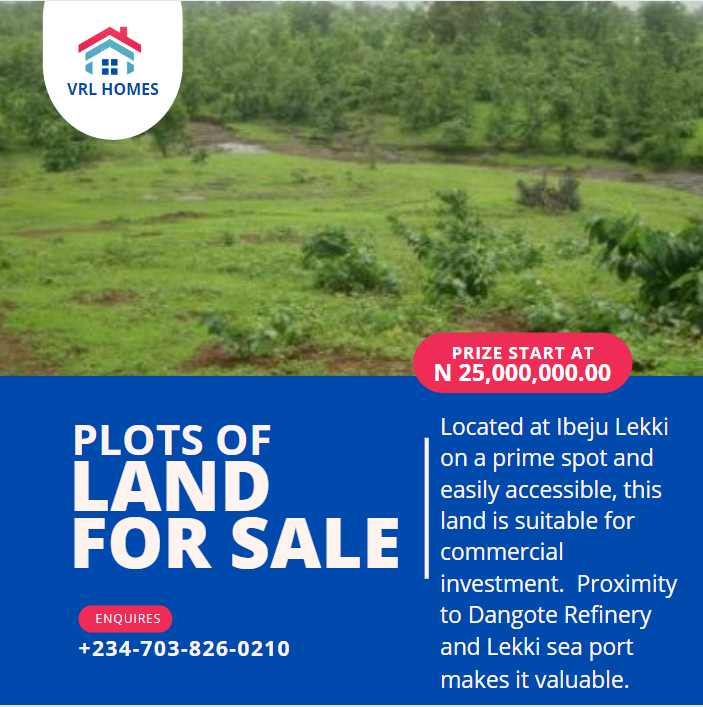 On mental health, she added: "A lot of people deal with depression. I won't say I've ever been completely depressed for months. But have I been in that state? Yes. I probably deal with anxiety much more or intense panic attacks."
KanyiDaily had reported how Nigerian billionaire, Femi Otedola was seen in a viral video having a fun-filled Sunday as they partied and danced together at home.