DSS Confirms Arrest Of Chiwetalu Agu, Says Nigerian Army Handed Him Over To Them
The DSS has confirmed that it arrested Chiwetalu Agu hours after he was released by the Nigerian Army.
The Department of State Services (DSS) has confirmed the arrest of Nollywood actor, Chiwetalu Agu, who was just released from the custody of the Nigerian Army in Enugu State.
KanyiDaily had earlier reported that Chiwetalu Agu regained his freedom on Friday after spending 24 hours in the custody of the Nigerian Army, who arrested him for wearing an outfit with Biafran color in Onitsha, Anambra State.
Barely a few hours after his release, a Nigerian writer, Chiagozie Fred Nwonwu alleged the actor has been arrested by the DSS.
Mazi Nwonwu wrote, "Chiwetalu Agu is still not free. He is with DSS now. Colleagues say they are looking for a top lawyer to bail him."
President of the Actors Guild of Nigeria (AGN), Emeka Rollas also confirmed that the actor was arrested by the secret police shortly after he was released by the Nigerian Army.
Rollas said, "The AGN is aware that the DSS has picked up Chiwetalu Agu after the Nigerian Army arrested him. We are currently working on securing his release."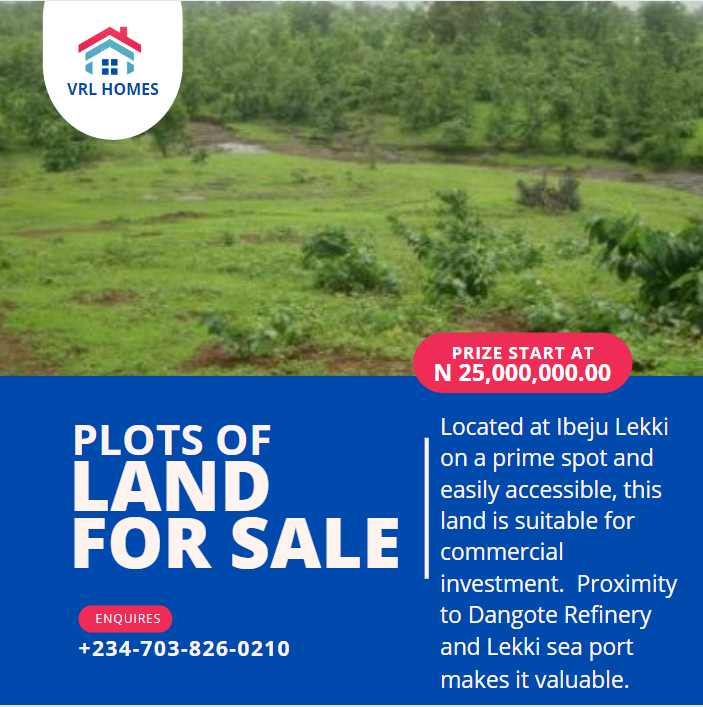 Nigerian Army Handed Chiwetalu Agu Over To Us – DSS
When contacted, DSS spokesperson, Dr. Peter Afunanya, confirmed that the actor was brought to its custody by the Nigerian Army.
Peter Afunaya said, "Army brought him to us. Justice will take its course."
The DSS spokesmen, however, refused to answer further questions.
It's unclear why the DSS arrested Chiwetalu Agu, but the Nigerian Army had arrested the actor for allegedly inciting members of the public and soliciting support for the proscribed Indigenous People of Biafra (IPOB).