Chiwetalu Agu has regained his freedom after he was arrested by the Nigerian Army for wearing a Biafra outfit.
The Actors Guild of Nigeria (AGN) has secured the release of veteran Nollywood actor, Chiwetalu Agu, who was arrested by the Nigerian Army for wearing an outfit with Biafran color in Onitsha, Anambra State.
KanyiDaily had reported how Chiwetalu Agu was arrested and assaulted by Nigerian soldiers after he was seen donning a Biafran outfit around Upper Iweka Bridge on Thursday.
In a viral video, two armed soldiers were seen brutalizing the 65-year-old actor who was on a charity mission in Onitsha where he regularly gifts the less privileged with food items when he was arrested and assaulted by soldiers.
Residents who witnessed the incident had also confirmed that the army publicly manhandled Chiwetalu Agu, searched his vehicle, and fired shots to scare off the crowd that gathered.
But in a statement on Thursday, the Nigerian Army had denied assaulting or brutalizing Chiwetalu Agu, claiming that the actor attempted to put up a resistance when troops made effort to take him into custody.
The Army explained the actor was arrested for inciting members of the public and soliciting support for the proscribed Indigenous People of Biafra (IPOB).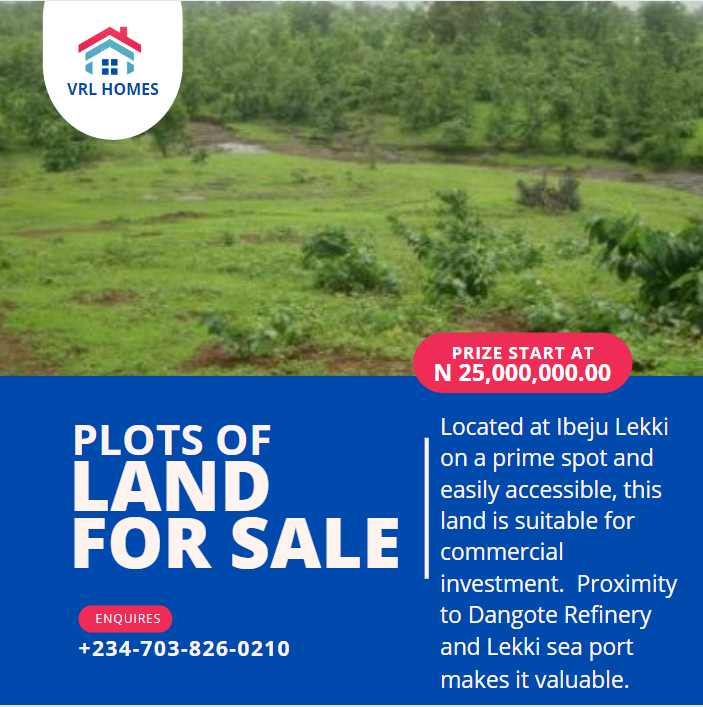 However, Chiwetalu Agu has denied campaigning for Biafra and the IPOB, saying that the colorful outfit that he wore represents the "rising sun" and it's a is a civil dress.
The actor noted that while he was sharing ten thousand naira worth of bread with hungry people, nobody was demonstrating, or carrying placards to promote the cause of IPOB.
Chiwetalu Agu Released From Nigerian Army Custody
After spending 24 hours in the custody of the Nigerian army, the AGN secured the release of Chiwetalu Agu and the latter assured his fans that he is hale and hearty.
In a viral video, Chiwetalu Agu was expressing his gratitude for the support of the AGN secured hi freedom at the Nigerian Army headquarters in Enugu.
The actor who also thanked his fans said, ''Keep on supporting Nollywood, it's the only home we have to sustain both our public and private lives'.'
Watch the video below:
KanyiDaily recalls that Nollywood actor, Jim Iyke had said that Igbos should be allowed to leave Nigeria because of what he described as the "systemic oppression" of the people of South-East.