Nollywood actor, Chiwetalu Agu has been moved to Abuja after he was arrested by the Department of State Services (DSS).
KanyiDaily had reported how Chiwetalu Agu was first arrested by the Nigerian Army on October 7, in Onitsha, Anambra State, for wearing a Biafra outfit while distributing bread and other items to the poor.
The army had accused the 65-year-old actor of inciting members of the public and soliciting support for the proscribed Indigenous People of Biafra (IPOB) which has been accused of several acts of terrorism.
But Chiwetalu Agu had denied campaigning for Biafra and the IPOB, saying that the outfit that he wore represents the "rising sun" and it's a civil dress.
The actor also argued that while he was sharing bread to hungry people, nobody was demonstrating, or carrying placards to promote the cause of IPOB.
After spending 24 hours in the custody of the Nigerian Army, Chiwetalu Agu was handed over to the DSS on Friday, October 8, for further investigations and prosecution.
DSS Flies Chiwetalu Agu To Abuja
Speaking with Punch, a relative of the actor said he was first moved from Anambra to Enugu and then to Abuja.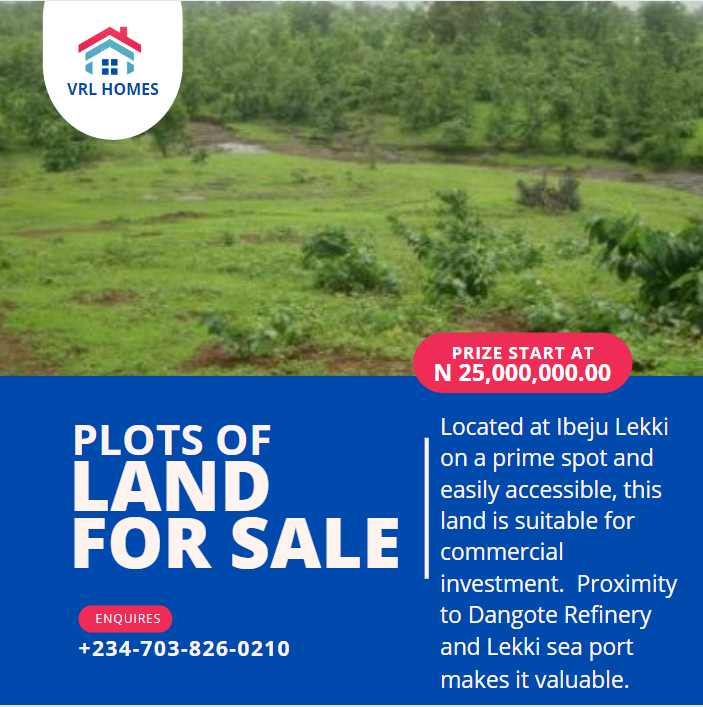 The relative, who wished to remain anonymous because of the sensitivity of the case, said the DSS had denied them access to visit the actor in Abuja.
The source said, "We spent two days trying to ascertain his whereabouts. We were later informed that he was moved to Enugu and then Abuja.
"We heard that the idea is to move him away from the South-East. We have made efforts to see him, but the DSS has not granted us access. Even the lawyers have not been allowed to reach him."
Following Chiwetalu Agu's arrest, an Arewa woman was spotted in Northern Nigeria strapping her baby to her back with a Biafra cloth.