Biafra: Nollywood Actor, Jim Iyke Reveals Why Igbo People Should Leave Nigeria
Popular Nollywood actor, Jim Iyke has justified the activities of the Indigenous People of Biafra (IPOB) and the call for secession by Igbo people in the South-East.
During an interview chat with BBC Igbo, the 44-year-old actor said that the calls of secession in the southeast was due to what he described as the "systemic oppression" of Igbos.
He said: "Nigeria isn't working for us. It's supposed to be a 'marriage'. If we're married and I'm being oppressed or the union makes it such that I'm not developing or moving forward, I'm bound to want out. Nothing is permanent.
"We survive anywhere we go, thrive, and bring prosperity if you make it conducive for. No one has benefited from our existence as Igbo people the way Nigeria has. We have developed this country by our blood, sweat, and skills.
"Igbo people deserve a place in Nigeria like others. I'm rounded. I studied in the north, hustled in the west, and I'm from the east. I traveled the world and saw how things are done, lived across three countries. I'm half American.
"What we see now is a consequence of systematic oppression on a people. You rejected us. We said, 'we don't want violence. Give us our share and let's leave.' If you know the history of Biafra, you won't seek violence."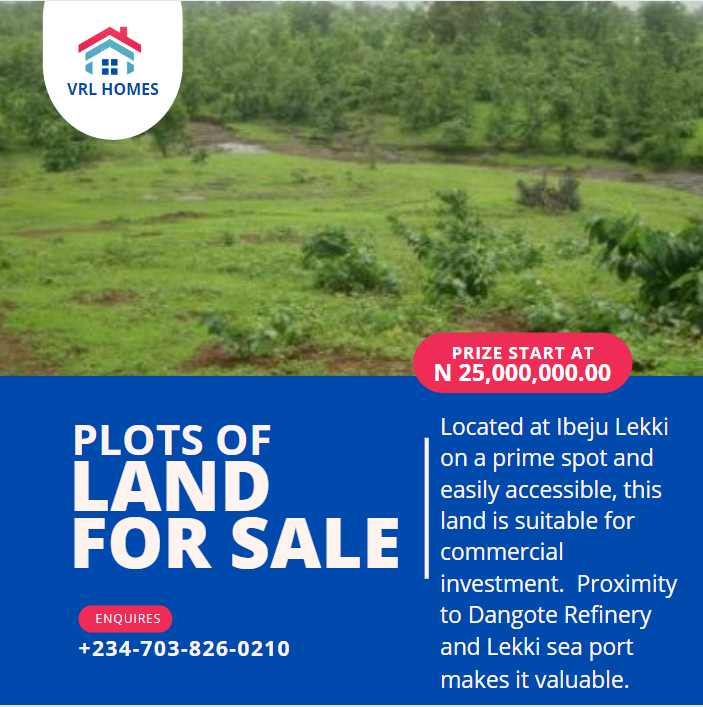 "Igbos are the problem of Igbos. If we rise as one force, push to amend laws that are not in our interest, and give certain conditions, you will see the support we get.
"If they refuse, then we continue the conversation. It can't happen overnight. Maybe our problem is that we want an overnight solution. Maybe we think that, if we start a revolution, it would be our children to reap from it," Jim Iyke added.
KanyiDaily recalls that Jim Iyke had also revealed why he dumped the Nigerian politics saying "it was almost like selling your soul".