Popular Nollywood actor, Jim Iyke has revealed why he dumped the Nigerian politics saying "it was almost like selling your soul".
During a chat with BBC Igbo, the 44-year-old actor disclosed that he backed down on his political ambition when he was asked to compromise on his values.
He said: "I tried doing politics but what I was required to compromise was almost like selling your soul. I'm principled. I decided that there are different positions you can play on a field but the end result is to score goals.
"I decided to play my part, remaining a social critic, tell what needs to be told. It's my advocacy. The day my people summon me to serve, then I come out. If there's a jungle on earth, it's Anambra politics. It's a different game.
"Everyone wants to lead rather than be led. Everyone has money. At the end of the day, it's the same circle. I'm not small-minded. I know that if I foray into politics, it's either it consumes me or I get what I want.
"But I don't want to be desperate or have a Godfather play me around like a puppet. I don't want to stain myself," Jim Iyke added.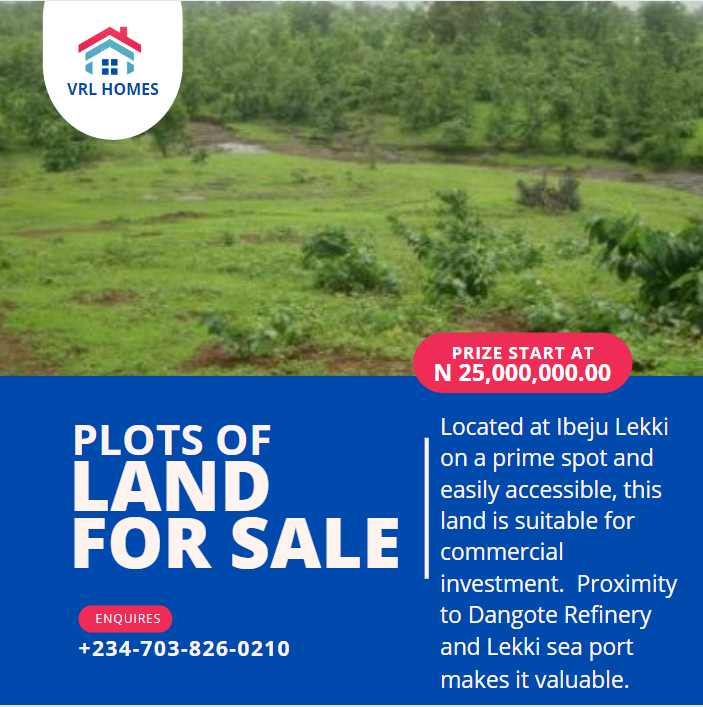 KanyiDaily recalls that Jim Iyke had also revealed why he loves Davido more than Wizkid despite declaring his respect for the two Afro-pop stars.