Lady Tells Her Future Husband To Hurry Up And Come If Not She'll Present A Big Honey Pot To Him When They Marry
})(jQuery);
Lol, what this social media will cause one day…..
Peace Mitchie Maxwell caused an interesting drama on Facebook by threatening a yet to be met lifetime partner.
The statement was made in anticipation of his quick emergence to claim what belongs to him. As usual, s*x sells and her friends lived to expectation by jumping into the fray to make comic relief out of the issue.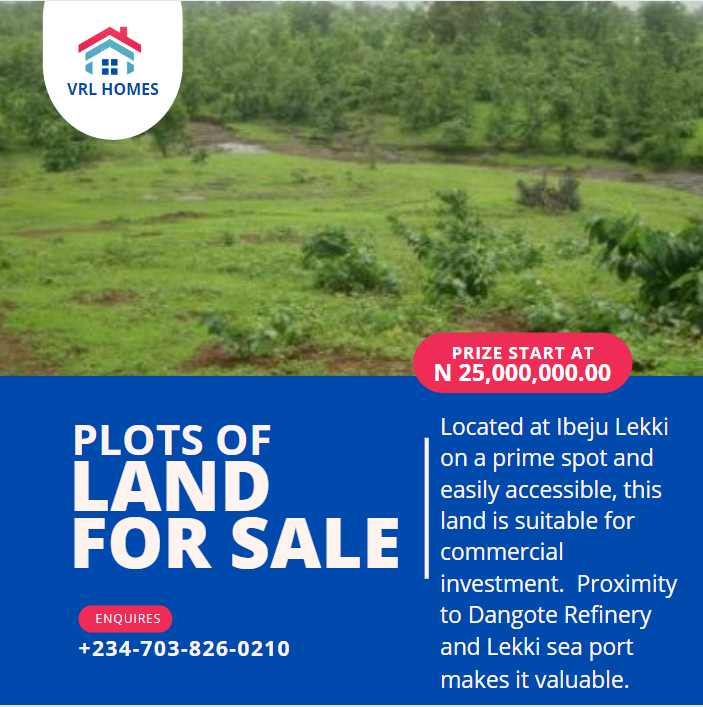 Read their comments when you continue…..