American rapper and business mogul, Kanye West has lost his billionaire status after Adidas terminated its partnership with him over his bizarre anti-semitic scandal.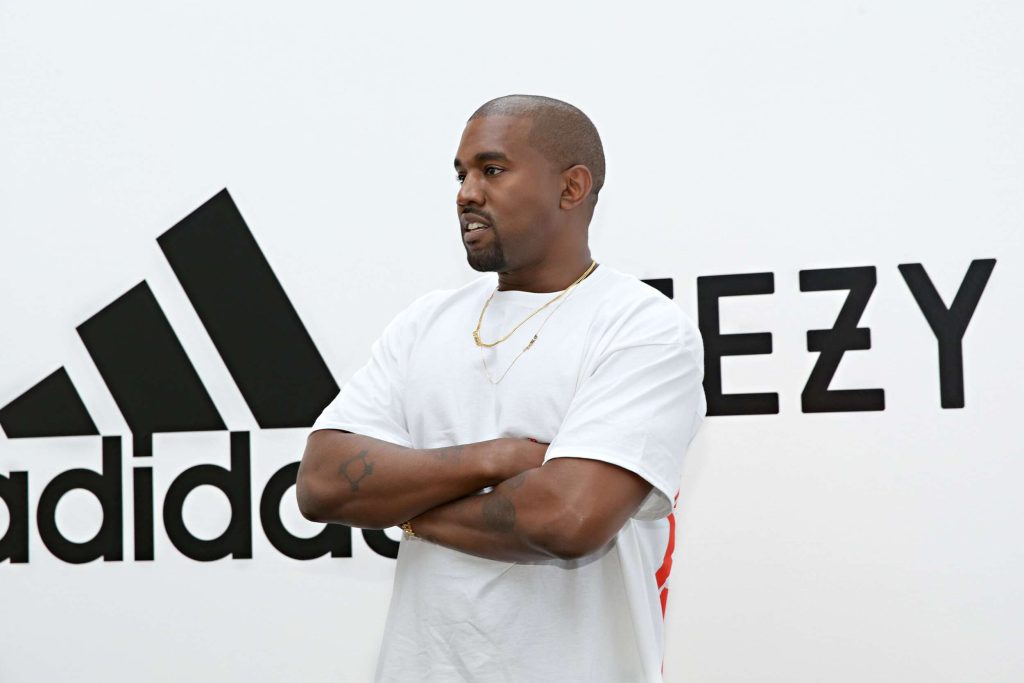 Adidas' decision to cut ties with West ends a weeks-long controversy in which the 45-year-old rapper made anti-Semitic commentary.
"I can say anti-Semitic s–t and Adidas cannot drop me," West said on the "Drink Champs" podcast earlier this month.
The bold declaration — which has proven to be untrue — followed West's statement that he would go "death con 3"on Jewish people. West likely meant "defcon," the military acronym that means to "increase in force readiness above normal readiness."
West also bashed "Jewish media" for silencing him online after he posted a screenshot of his text messages with Diddy in which the rapper wrote, "This ain't a game. Ima use you as an example to show the Jewish people that told you to call me that no one can threaten or influence me."
Adidas Cut Ties With Kanye West Over His Comments
In a statement on Tuesday, October 25, 2022, Adidas announced the immediate termination of its deal with West following a string of comments that have been widely called out as anti-Semitic.
"Adidas does not tolerate antisemitism and any other sort of hate speech," the athletic company said.
"Ye's recent comments and actions have been unacceptable, hateful and dangerous, and they violate the company's values of diversity and inclusion, mutual respect and fairness.
The statement added, "After a thorough review, the company has taken the decision to terminate the partnership with Ye immediately, end production of Yeezy branded products, and stop all payments to Ye and his companies.  Adidas will stop the adidas Yeezy business with immediate effect."
Forbes Says Kanye West's Net Worth Dropped To $400m
The deal with the German athletic company accounted for $1.5 billion of West's net worth, so without it, he's valued at $400 million, according to Forbes.
Forbes says the majority of Ye's riches come from various sources like real estate, cash, his music catalog, and his less than a five-percent stake in Skims, the shapewear brand from his ex-wife Kim Kardashian.
Kanye had worked with Adidas since 2013 on his Yeezy line of sneakers. Gap, Balenciaga and Vogue also have terminated their partnerships with West.
Unclear how much of his money was wiped out by just Adidas, but it's realistic to imagine it was a pretty penny's worth, considering the company says they're losing nearly a quarter of a billion dollars in net profits by cutting him/his shoes off, just in this fourth quarter alone.
Forbes also goes on to note that this is the end of a long and acrimonious saga they've endured with Kanye pertaining to his billionaire title. He's always claimed he was worth more than what they pegged him at, even though the outlet's stood by its findings.
KanyiDaily recalls that Forbes had disputed a widely publicized report that Kanye West is the richest black man in the history of the United States.