An unnamed elderly man has used what now appeared to be a tactic to make a police officer who extorted him confess to his offence.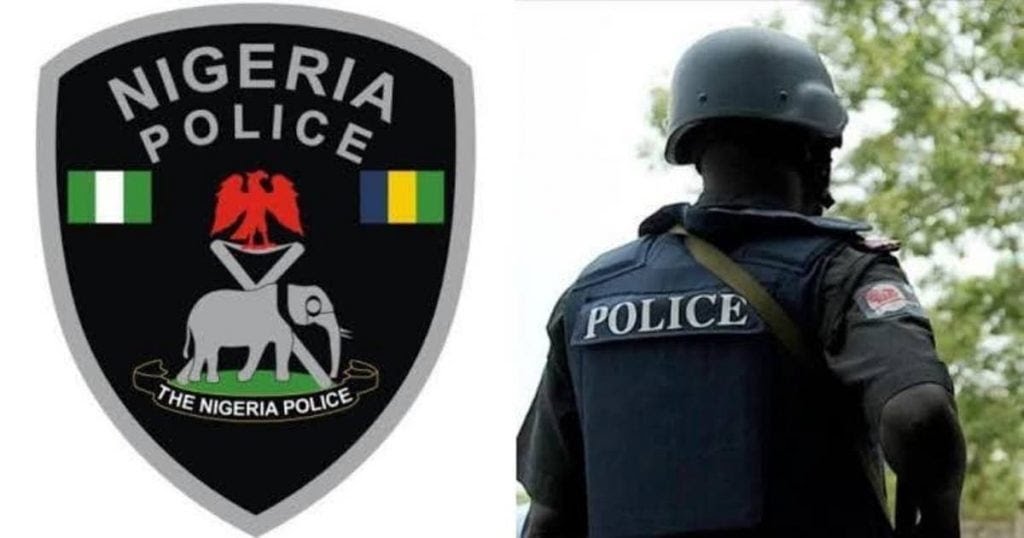 Elderly Man Extorted By Police Officer In Lagos
According to a terse statement posted by the Lagos State Police Command Spokesman, Benjamin Hundeyin on his official handle on Thursday afternoon, the elderly man complained that a certain officer collected an amount of money from him.
Hundeyin said the man claimed that the said officer extorted him of N50,000 before he could take his son on bail.
He noted that after he summoned the officer to his office and asked the man to narrate the same story, the officer did not deny he collected money from the man, but vehemently refuted collecting N50,000.
The police image maker further said the elderly man at that moment then admitted that it was N20,000 and not N50,000 the officer collected from him.
"Then the elderly man said, 'Actually, it was N20,000 and not N50,000.'," Hundeyin said.
"This still does not excuse the corrupt practice. Even one Naira is bad enough.
"The officer was first made to refund the elderly man, after which his disciplinary journey began.
"Papa then came to me and apologised saying, 'I said N50,000 because I was angry.' 🤷‍♂️,"
Yesterday, an elderly man came to my office and complained bitterly of how a police officer extorted him of N50,000 before he could take his son on bail. After I summoned the police officer to my office, the elderly man narrated the same story in his presence.

— SP Benjamin Hundeyin (@BenHundeyin) October 27, 2022
In other news, Kanyi Daily reported how the  Lagos Police command arrested a traffic robber after dispossessing a motorist of his valuables
Hundeyin said the robber was arrested by officers of the Alausa police division at Otedola bridge.