American R&B singer, August Alsina has seemingly come out as gay after he announced to the world that he now has a boyfriend named Zu.
August Alsina Seemingly Reveals His Boyfriend Zu
The singer, who had an entanglement with Jada Pinkett-Smith, wife of Hollywood star Will Smith, opened up about his love life on a recent episode of VH1's The Surreal Life.
During the conversation, August spoke about finding love in an unconventional form before introducing another man, Zu, who has been "teaching him about love and healing".
"I would like a love that feels limitless," the singer is seen telling a group of friends in the episode that aired on Monday.
The scene then cuts to a confessional where August continued: "And then what do you know? Love showed up, but in a new way. I want to share that and really honour the person that I love and that loves me back and teaching me so much about love and healing."
He added: "I want to do that in front of the world because it defies all the constructs that one would say love is supposed to be or love should look like."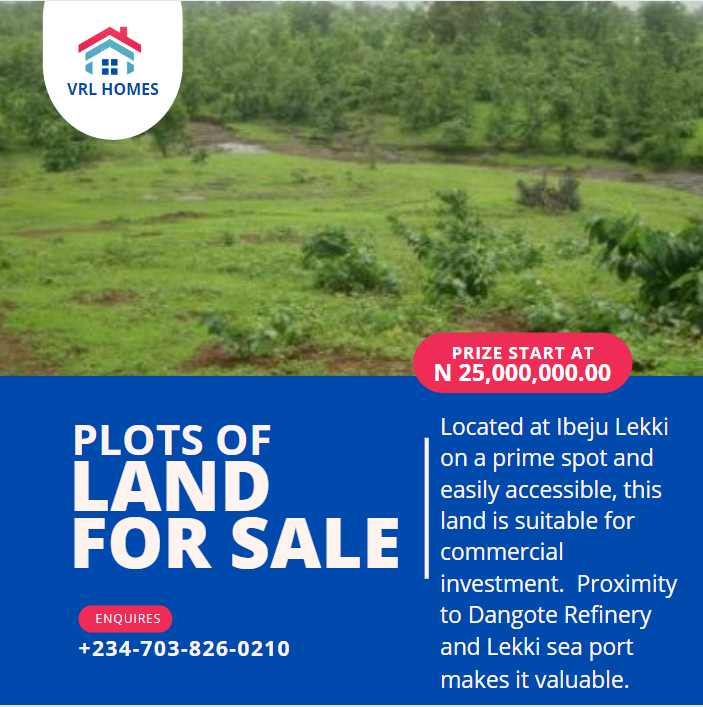 After August shared his sentiments, his boyfriend then walked out to join him and August said, "I love you" as the two embraced with each other.
Back in September, August posted Zu on his Instagram and even performed on stage with him in DC but many didn't get the hint that they were a couple until he came out recently.
Watch the video below:
This comes two years after August Alsina revealed to the world that he was in an "entanglement" with Jada Pinkett while she was still married to her husband Will Smith.