Justin Dean, the American ex-husband of Nigerian dancer, Korra Obidi, has reportedly called the police on her over the welfare of their youngest daughter, Athena.
Justin Dean Calls Police On Korra Obidi Over Athena
The dancer, who disclosed this in a video shared on her social media page, said a policewoman visited her home after her estranged husband told them their daughter fell down while in her care.
In the video, a female police officer could be seen at Korra's home checking on Athena "for injuries" following an alleged complaint by Justin who is fighting for his children's custody.
Korra told the police officer in the video that Justin "lied about her (Athena) falling down", stressing that she gave their daughter to Justin in perfect condition.
Sharing the video, the dancer wrote: "At this point, this is stalking."
Her followers have taken to the comment section to declare their support for Korra, while calling on Justin to stop harassing his ex-wife or trying to make her look like a bad mother who is unfit to care for their children.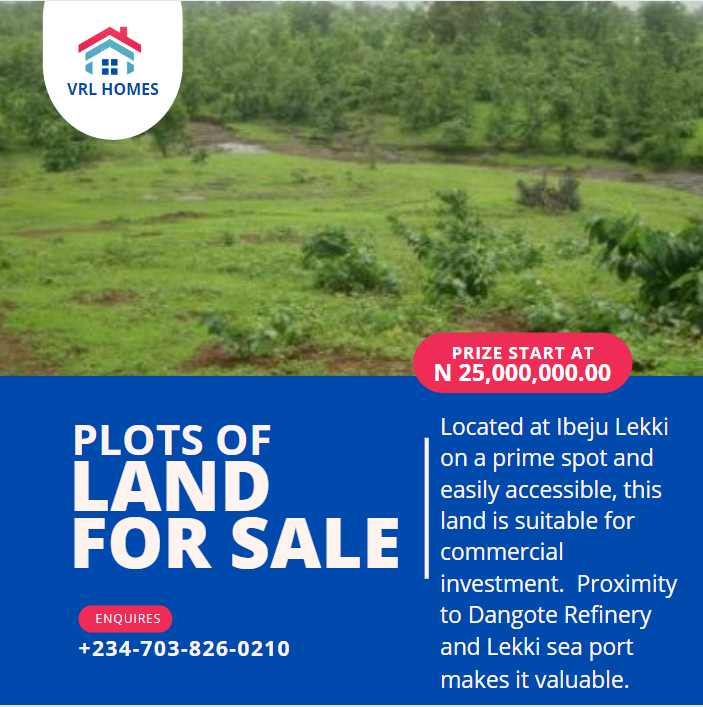 Swipe to watch the videos and view the comments:
KanyiDaily recalls that Korra Obidi had revealed that she had been faking being strong on social media so that she can be able to take care of her kids and cope with the troubles in her failed marriage.