Nollywood actor, Hanks Anuku has finally broken his silence about his mental health after a man who looked like him was seen roaming the streets of Benin, Edo State.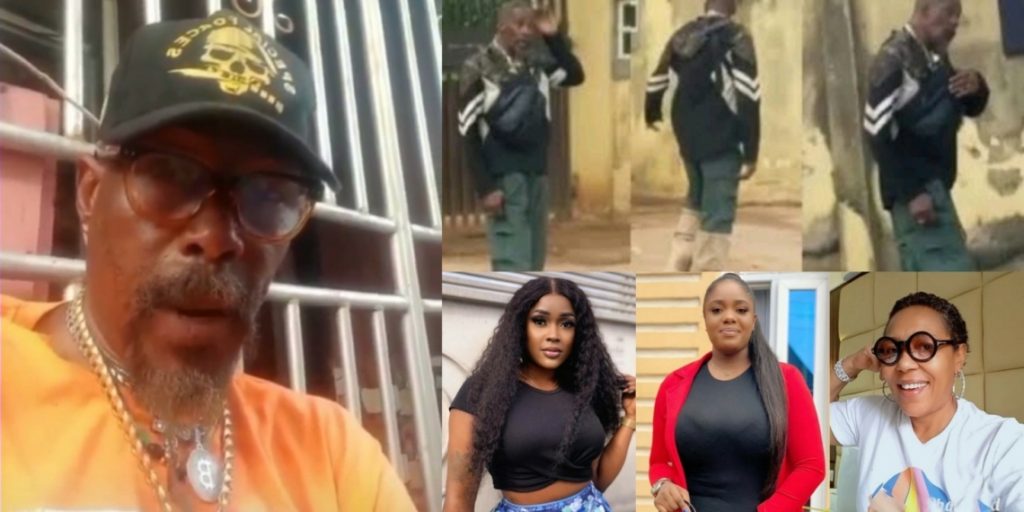 KanyiDaily recalls that a man, who bears the same physical appearance with the actor, was recently seen in a video looking unkempt and haggard on the streets of Benin.
The man was also seen talking to himself as people recorded him and expressed their dismay that the once bubbly actor may be mentally unstable allegedly due to drugs.
While it's yet to be confirmed if Anuku is actually the one in the video and if it is from a movie set, the video has attracted a lot of reactions on social media, with many users voicing their concerns.
Reacting on her Instagram story, actress Shan George said Anuku is not insane as widely feared, stressing that they were both on a movie set "three days ago".
But her colleague, Adanma Luke counted her claim, saying Nollywood figures should stop trying to conceal the condition of the actor. She said Anuku is not okay and should be allowed to get help, stressing that attempting to hide his condition would deny him help.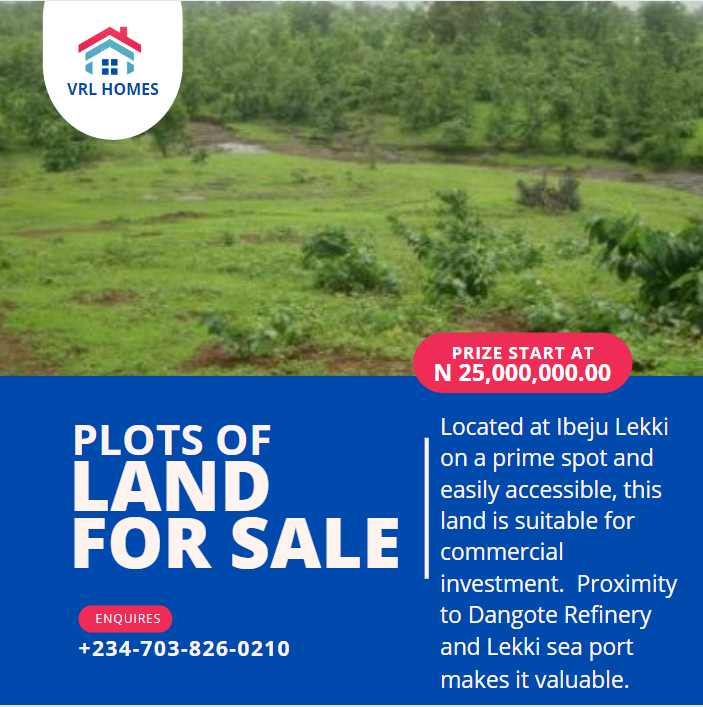 Hanks Anuku Breaks Silence
Amid the controversy trailing his health, Anuku shared a video via his Instagram page where he asked those spreading and writing fake stories about him to leave him alone.
The actor confirmed that he has been on the movie set adding that the Holy Spirit will forgive those riding on the footage and pictures from a movie set to destroy his image.
Anuku said, "Tell all these motherfuc*kers who are writing cra*p about me to stop writing cra*p about me and leave me alone.
"If they want to act a movie, if they need help, they can come to me. I've been on set and anyone using those pictures on set or my pictures to try and destroy my image, may the Holy Spirit forgive you. We shall hook up pretty soon." 
Watch the video below:
KanyiDaily had also reported how veteran actor, Taiwo Hassan, popularly known as Ogogo, was seen engaging in a public fight with a fan on the streets of Ilaro, Ogun state.