Insecurity In Nigeria Has Reduced Under Buhari -Tinubu
The presidential candidate of the All Progressives Congress (APC), Bola Tinubu, has argued that President Muhammadu Buhari, has reduced the insecurity challenge he met on the ground in 2015.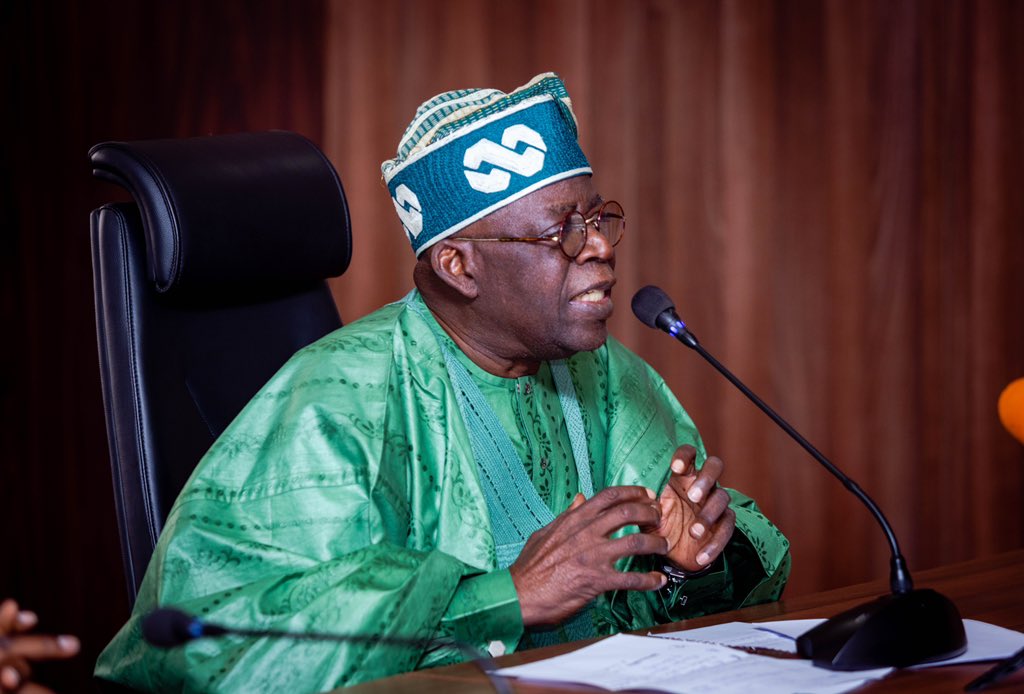 Tinubu Says Buhari Has Reduced Insecurity In Nigeria
Tinubu stated this during an interview with Peter Okwoche of the BBC.
The interview was published on Tuesday.
When he was asked how he would tackle insecurity, considering it has persisted, Tinubu said, "It has reduced. I will defend him. Then, 17 local governments and about four states where we had flags of foreign jihadists in Nigeria. That is no more. That is long gone.
"To start chaos is easy. To bring normalcy and redecorate is more difficult. Here we are, Buhari has degraded but not completely eliminated ISWAP.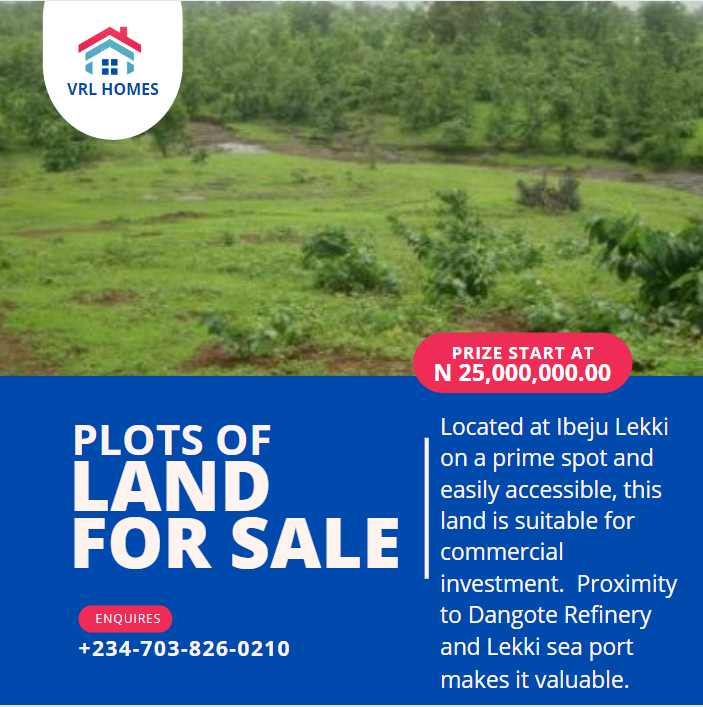 "They will talk briefly of lethal weapons and ammunitions and technology equipment that could have helped with the clean up of those. The West is yet to feel comfortable enough with a Buhari administration to sell us the arms and technology necessary."
In other news, Kanyi Daily reported that the Central Bank of Nigeria (CBN) on Tuesday, imposed fresh cash withdrawal limits on individuals and organisations.
The new withdrawal limits take effect from January 9, 2023.
This was contained in a new memo to banks signed by the Director of Banking Supervision, Haruna .B. Mustafa.
According to the memo, individuals will only be able to withdraw N100,000 per week ( from over-the-counter, Point of Sale Machines, or the Automated Teller Machines), while organisations can access N500,000 per week.