The Central Bank of Nigeria (CBN) has come under heavy criticism after imposing fresh cash withdrawal limits on individuals and organizations, which takes effect from January 9, 2023.
CBN Limits Cash Withdrawal
KanyiDaily recalls that the CBN had announced that individuals can only withdraw N100,000 per week (from over-the-counter, Point of Sale (PoS) Machines, or Automated Teller Machines (ATM), while organizations can access N500,000 per week.
The apex bank also limited individual Point of Service (POS) to N20,000 per day.
The Director of Banking Supervision, Haruna .B. Mustafa, who disclosed this in a memo issued on Tuesday, said Banks were also directed to load only N200 and lower denominations into their ATM.
Withdrawals above these limits, the memo stated, will attract processing fees of five per cent for individuals and 10 percent for corporate organizations.
The development has triggered mixed reactions on social media with some Nigerians commending the CBN for reducing cash supply, while others slam the apex bank for restricting citizens of the money.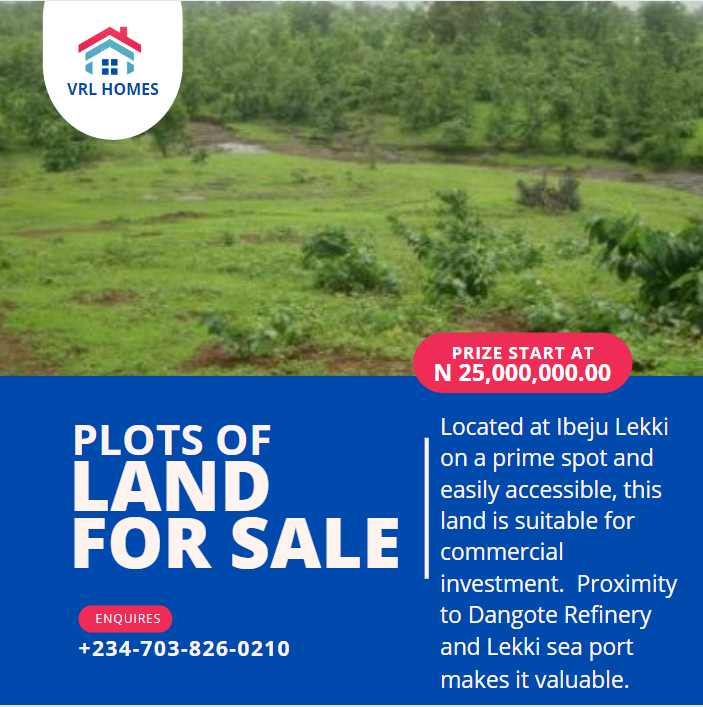 See some Twitter reactions below:
The CBN hopes that making the naira scarce will increase it's value .

Again, we shall all learn economics together

— Kalu Aja (@FinPlanKaluAja1) December 6, 2022
There are 133 million Nigerians living under Multidimensional Poverty.

The informal economy employs more Nigerians that the formal.

POS vendors exist for a reason, a CBN policy that makes their lives hell will affect you..

— William (@_SirWilliam_) December 6, 2022
The new CBN rule is for poor people tho.

— God is the Greatest (@BodeThomas_) December 6, 2022
So now is CBN will decide how much money you'll spend in a week 😳 actually N100,000 max withdraw per week is a wickedness, 100k that can't even buy food stuffs.

— Abiyos Roni ©️ (@AbbaM_Abiyos) December 6, 2022
The #CBN is trying to reduce cash supply, that's good for 🇳🇬 bank stocks 🙌

— Olumide Adesina (@TokunboAdesina) December 6, 2022
CBN will decide this election.

I love you @GodwinIEmefiele

Buhari is really out to disgrace Tinubu.

The Bullion van shall return to CBN Las Las and no more vote buying.

I respect Buhari for been neutral on this election

— Amina De-Vawulence (@Aminaruk) December 6, 2022
Cash withdrawals;the CBN can do anything it wants to do since the law says it only needs the approval of Mr President.The CBN is a Republic within a Republic.

— Senator Shehu Sani (@ShehuSani) December 6, 2022
So according to the CBN's latest policy, individuals can't withdraw more than ₦100k/week without a 5% penalty.

But worse, your bank gets to decide whether or not your request to withdraw ₦100k+ is legitimate.

It is your money, but you need your bank's permission to access it. pic.twitter.com/pDKrTEQ5ta

— Abubakar (@IAtalkspace) December 6, 2022
The result of the new CBN rule is that the Nigerian economy will lose productive man hours catalyzed by the informal economy.

This is exactly what happened in India 5 years ago when they demonitised their currency.

1.5 million jobs were lost in India and economic growth slowed.

— William (@_SirWilliam_) December 6, 2022
For now, the CBN's actions on the Naira redesigning and limited cash withdrawals are still OK by me

Ensure that POS, Mobile money and other non cash transactions are offered at reduced prices as well

— Kalu Aja (@FinPlanKaluAja1) December 6, 2022
CBN limits cash withdrawals to ₦100,000 a week. This is good – If you want to buy votes or pay for ransom or a corrupt policeman, or get involved in a scam – you will have to do a transfer and that means digital blueprints that can be traced.

— Mr. Czar (@Mrczarr) December 6, 2022
This one is also condemning CBN's new policy aimed at ensuring cashless transactions.

Aunty, focus on selling wigs.
You don't have the range for this kind of conversation.

— Ben X (@Benn_X1) December 6, 2022
CBn has issued a circular that over the counter withdrawals for individual will be 100k maximum & 500k for corporate organizations per week. Effective from January 9,2023. Over to you twitter financial experts, Lagos branch.

— Woye (@woye1) December 6, 2022
Bold of you people to think that the new CBN regulation will affect these politicians!

This is Nigeria where laws are not just bent but broken completely for the elite.

— OYINADE❤️ (@OyinadeGeorge) December 6, 2022
So CBN dey tell us say we no fit withdraw pass 100k weekly even people wey no get money dey complain 😂😭😩😂

— Alhaji 30bg🌪 (@self_boss_) December 6, 2022
With the CBN cash withdrawal policy, those policemen that like taking people to the ATM or POS to withdraw money can only get up to 100k a week, but what if you've already withdrawn 100k, it means they get nothing. So you go chop beating?

— A Distinguished Field Marshal ⚡️ (@General_Oluchi) December 6, 2022
5% for cash withdrawals over 100k for individuals, 10% for corporate??? CBN this is INSANE!!!! ARRRGGGHHH

— Moji Sensei Delano (@MojiDelanoBlog) December 6, 2022
This comes two weeks after President Muhammadu Buhari unveiled three redesigned naira notes while boasting that Nigeria is among four of the 54 African countries that print their currencies locally.