Brymo Apologizes For Anti-Igbo Comment As Over 38,000 People Signs Petition Against Him
Nigerian singer, Olawale Ashimi, popularly known as Brymo, has apologized to South-Eastern people over his anti-Igbo remarks.
Petition Launched Against Brymo Over His Anti-Igbo Comment
The singer has been making headlines over his recent comments against Igbo people, saying that they do not deserve to have a claim to the presidency.
When he was called out and confronted over his comments on social media, Brymo went on his Twitter page and tweeted; "F**k The Ndi Igbo!! To Hell With It!!".
Following this, a petition was launched on Change.org by one Charles Ogundele for his nomination to be withdrawn from the 2023 All Africa Music Award (AFRIMA).
Last year, AFRIMA nominated Brymo in the 'Song Writer of the Year' category, and some Nigerians have signed the petition to stop the singer from winning the award.
Ogundele who stared the petition wrote, "Brymo recently put up a series of hateful messages on Twitter toward the Igbo tribe of Nigeria, going as far as retweeting a tweet which said that all Igbos are senseless.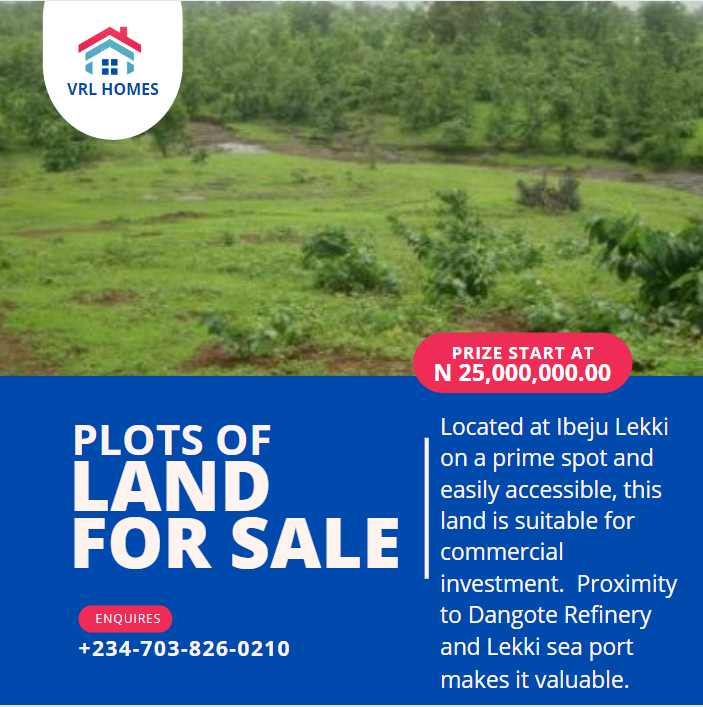 "In one of his tweets, he wrote "f*ck omo Igbo", which translates to "f*ck the Igbo people." His actions are ones which spark disunity and hatred in a multicultural nation that Nigeria is.
"Preventing him from winning the All Africa Music Award would send a strong message to him, and people like him, that he can't get away with such blatant ethnic bigotry."
As of Saturday, January 14, the petition which had gone viral on social media has reached over 28,000 signatures after one week.
Brymo Clarifies His Comment
The singer finally went live on his Instagram page on Friday night to address the issue and clarify what led to his anti-Igbo tweets.
Brymo said that issue started after he shared his opinion about author, Chimamanda Ngozi Adichie, who refused national honours but recently accepted a chieftaincy title in her hometown, Abba, Anambra State.
He said his statement was taken out of context because he only used it to refer to those who were championing the movement for his downfall and not the entire Igbo tribe itself.
The singer, however, apologised to whoever is offended by his comments, stressing that he has nothing against South Easterners because he has always advocated for Igbo president.
He said, "It is very important you understand that this entire fracas began with me seeing in the media that Chimamanda Adichie refused some national honours and had picked up some traditional title in the East at home.
"And I suggested that for me, it says a lot about the Igbo presidency because that actual seat is what the region should be eyeing right now. I have clamoured for Igbo presidency in the last few years, you wouldn't believe it.
"It will pop in your mind when you hear the news that Igbos do not actually want the presidency.
"I did not insult the tribe, I am sorry to anyone who it sounded as such to. I was trying to weigh into a very important matter."
Watch the video below:
"I didn't insult the tribe (Igbos), I will not do that. I apologize to any one who is saddened by such tweet. I was trying to weigh in on very important matters"

– BrymO pic.twitter.com/xoyy1Yk1ou

— 🐬 @𝗼𝗻𝗲𝗷𝗼𝗯𝗹𝗲𝘀𝘀𝗯𝗼𝘆 (@OneJoblessBoy) January 13, 2023
KanyiDaily recalls that Nigerians had criticized Brymo for supporting the presidential ambition of Bola Tinubu, the flagbear of the ruling All Progressives Congress (APC).