How Suspected Militants Killed 16 Civilians In East DR Congo
Sixteen (16) civilians were killed over the weekend in Eastern DR Congo's troubled Ituri province by suspected CODECO militants.
This was disclosed by local sources on Monday.
16 Civilians Killed By Suspected Militants In East DR Congo
A civil society leader in the area, Charite Banza, said the attack occurred early Sunday afternoon in Djugu territory.
He added that CODECO fighters torched houses in three separate villages and killed 16 people, noting that the death toll was provisional.
A humanitarian worker in the area, who declined to be named, also said 16 bodies had been discovered in the wake of the attack.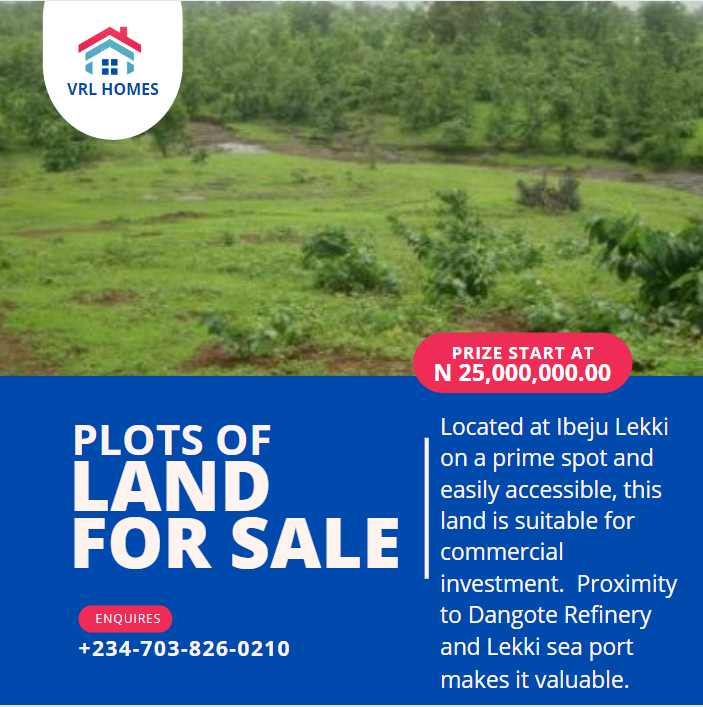 However, the Congolese army spokesman in Ituri, Lieutenant Jules Ngongo, said four civilians had been killed in Sunday's clashes, as well as one soldier and two militants.
Reports say they could not independently confirm the death toll.
Local human rights activist Desire Mbutchu said that CODECO fighters launched the attack on the rival Zaire militia on Sunday allegedly in revenge for the killing of a teacher from the Lendu community.
The Lendu and Hema communities have a long-standing feud that led to thousands of deaths between 1999 and 2003 before an intervention by a European peacekeeping force.
Violence resumed in 2017, blamed on the emergence of the CODECO militia, which claims to represent the Lendu.
The Zaire militia says it represents the Hema.
Representatives of CODECO (Cooperative for the Development of the Congo) attended recent peace talks in Kenya with several dozen armed groups operating in the eastern Democratic Republic of Congo. Zaire militia members declined an invitation to participate.
Meanwhile, Kanyi Daily reported that a former presidential aide to ex-president Goodluck Jonathan, Reno Omokri has disclosed when he considers, the best time for people to invest their money.