INEC Staff Caught On Camera Demanding N1000 Before Giving Out PVCs In Enugu [Video]
A staff of the Independent National Electoral Commission (INEC) has been caught on camera collecting money for Permanent Voters' Card (PVC) in Enugu State.
In a viral video, a woman believed to be an INEC staff was filmed demanding for N1000 before giving out PVCs at Emene Primary School in Enugu state.
The INEC staff was confronted by an elderly woman who was those who came to the primary school to pick up their PVCs.
The woman said, "I didn't know that one now has to pay to collect the card. This is a bad impression to the public, it's not good."
When others joined in the argument, the INEC staff resorted to abuse and asked those who weren't ready to pay to go to the Local Government to collect theirs.
"If you don't want to pay, you go to the local government and collect it," she said.
She told them that they are not the ones paying for her services and it's not their call to determine how she carries out her job.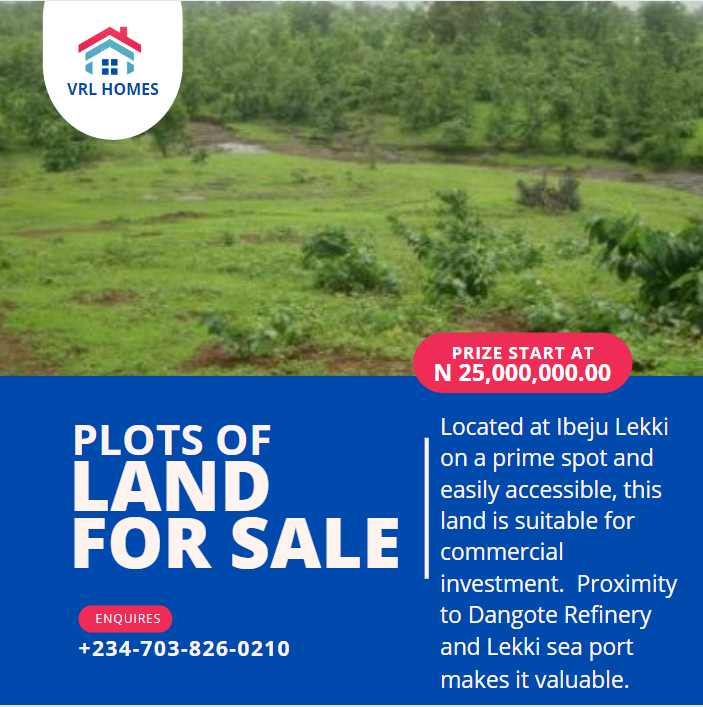 On learning that she was being captured on camera, the INEC staff said, "if you video me, I will fight it out with you. Did you pay me for this job. God punish you."
INEC had warned that any of its staff members found to be obstructing Nigerians from collecting their PVCs would be punished and prosecuted.
Watch the video below:
KanyiDaily had also reported how two INEC staff were sentences to 42-years in prison for receiving a bribe of N362 million from former Minister of Petroleum, Mrs Diezani Alison-Maduekwe, during 2015 general election.