JUST IN: Gunmen Attack Sokoto Communities, Create Panic
Suspected gunmen allegedly attacked two Sokoto communities on Sunday evening, creating panic in the areas.
Sokoto Communities Attacked By Gunmen
The two communities, according to reports, are Bubari and Durbawa, both in Denge-Shuni and Sokoto South Local Government Areas respectively.
The gunmen were said to have stormed the Durbawa and Bubari on motorcycles and started shooting sporadically.
The suspects, according to a source in the community, made away with some animals in the village.
The source could not confirm if there were casualties.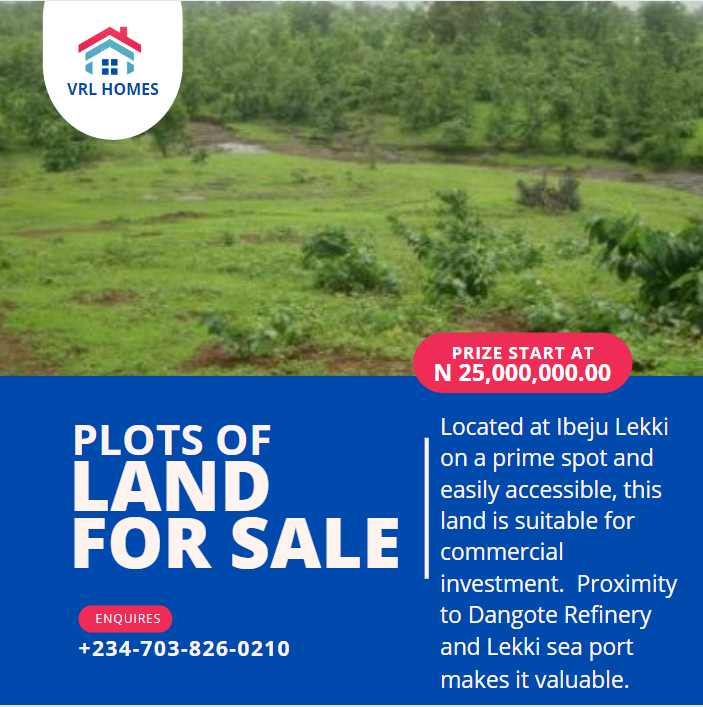 The attack was also confirmed by the Sokoto State Police Command but assured that security operatives are on top of the situation.
The spokesman of the command, DSP Sanusi Abubakar said, "we are on top of the situation, under control"
Some residents are said to have fled the affected communities and vowed they would not return until Monday.
In other news, Kanyi Daily reported that Celebrity designer, Yomi Casual, on Sunday, rained curses on himself and people who stirred speculations about him being gay.