Celebrity designer, Yomi Casual, on Sunday, rained curses on himself and people who stirred speculations about him being gay.
Yomi Casual Reacts To Gay Allegation
For days, Gay allegations had surrounded Casual.
As a result, his wife, Grace knocked those making the claims.
Taking to his Instagram handle, the designer addressed the allegations himself by raining curses on himself if he's gay or nurses the notion.
He also cursed the rumour peddlers.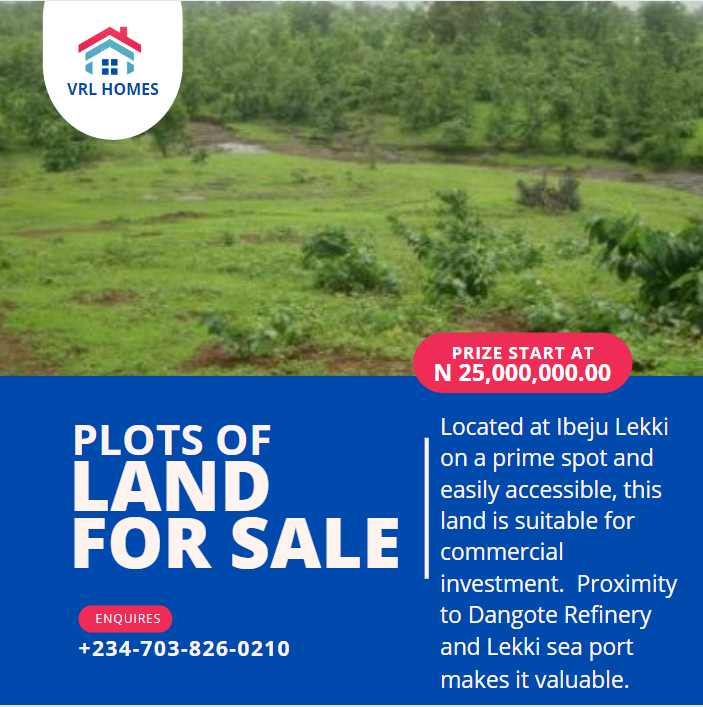 His post titled, 'Enough is enough', partly read, "It always easy for friends and family to reach out and always say, 'Ignore them…Silence is golden…They will get tired and move on to the next person.' But I am the one wearing the shoes, and I am the one feeling all pain and damage to my reputation as a father, husband, and businessman.
"Coming out of church today and having reflected on all the lies against me, I want to say I am not too good a Christian who would turn and take a slap on the other cheek. Enough is enough. Should I Omoniyi, Olorunyomi Makun be gay or nurse any single idea of sleeping with a fellow man, may death take me before my time, and may everything that God has blessed me with be taken away from me. May I not prosper in anything I lay my hands to do. May failure become my portion in everything that concerns me till death.
"On the other hand, if these are fabrications borne out of envy, jealousy, wickedness, and insecurities, I pray for the same God to vindicate me. May those of you who enjoy and share such lies against me be also entertained with the pain you bring to my family.
"May that thing that has kept you jobless remain in your lives till death. Today, I pronounce death, doom, and destruction on anyone who would continue to incite lies designed to assassinate my character. I also pronounce the same on those who fall and fly with it without confirmation."
In other news, Kanyi Daily reported that Veteran Nollywood actor, Femi Ogunrombi popularly known as Papa Ajasco, is dead.
His death was confirmed by a theatre practitioner, lecturer, and journalist, Husseini Shaibu, via his Twitter handle on Sunday.