The names of the housemates for the debut edition of the reality TV show, Big Brother Titans, have been announced by the show co-hosts, Ebuka Obi-Uchendu and Lawrence Maleka.
Big Brother Titans Housemates
This maiden edition of the Big Brother Titans will be a lot of fun as it promises to have awesome music performances.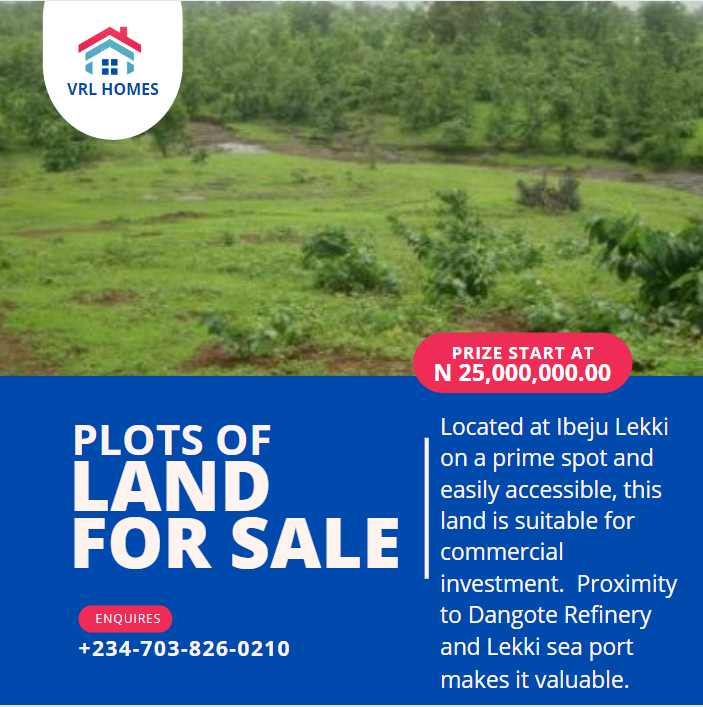 The show features contestants from both South Africa and Nigeria.
All 20 housemates will be vying for a grand prize of $100,000 and mouth-watering prizes over the 10 weeks.
The show can be watched on DSTV Channel 198 and GOtv Channel 29. Viewers across the continent can keep their favourite housemates through the voting options available on the Africa Magic website, MyDStv, and MyGOtv apps.
Meet all the housemates in the Big Brother Titans: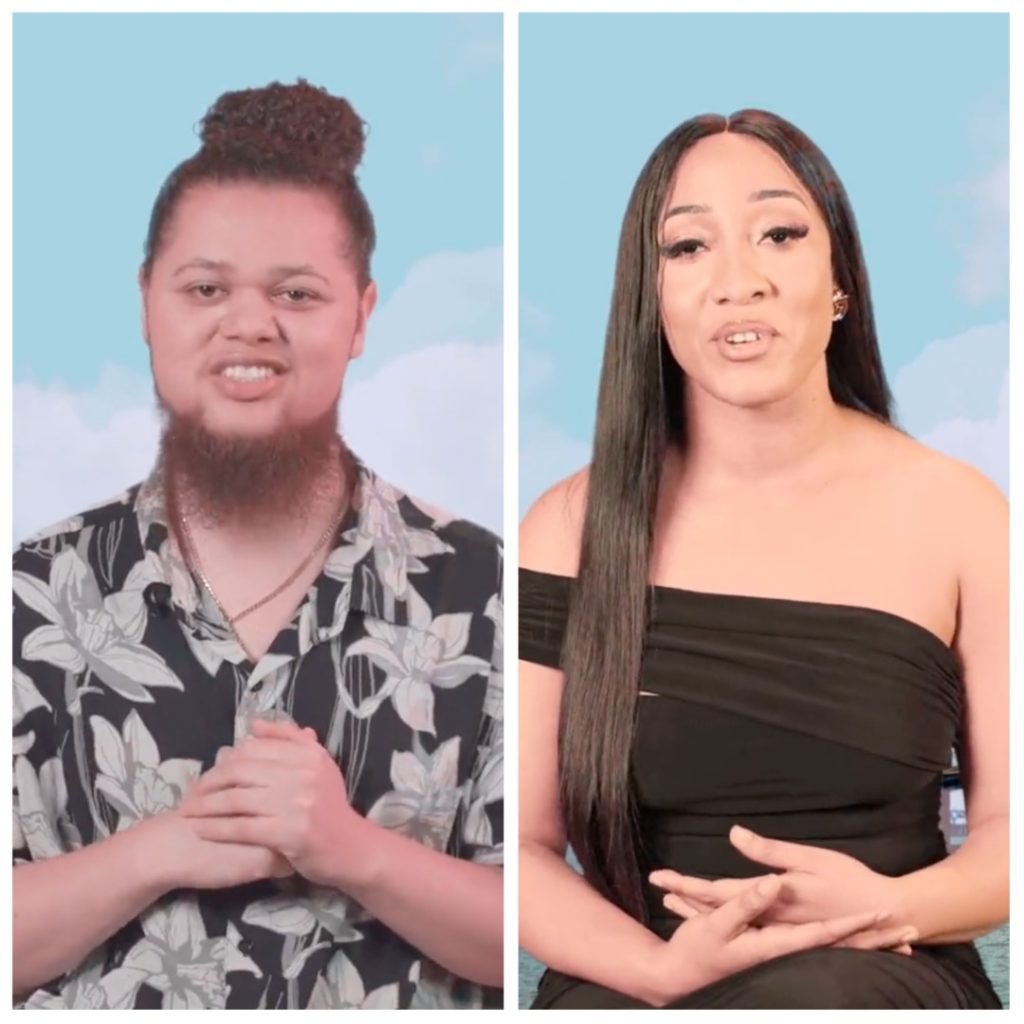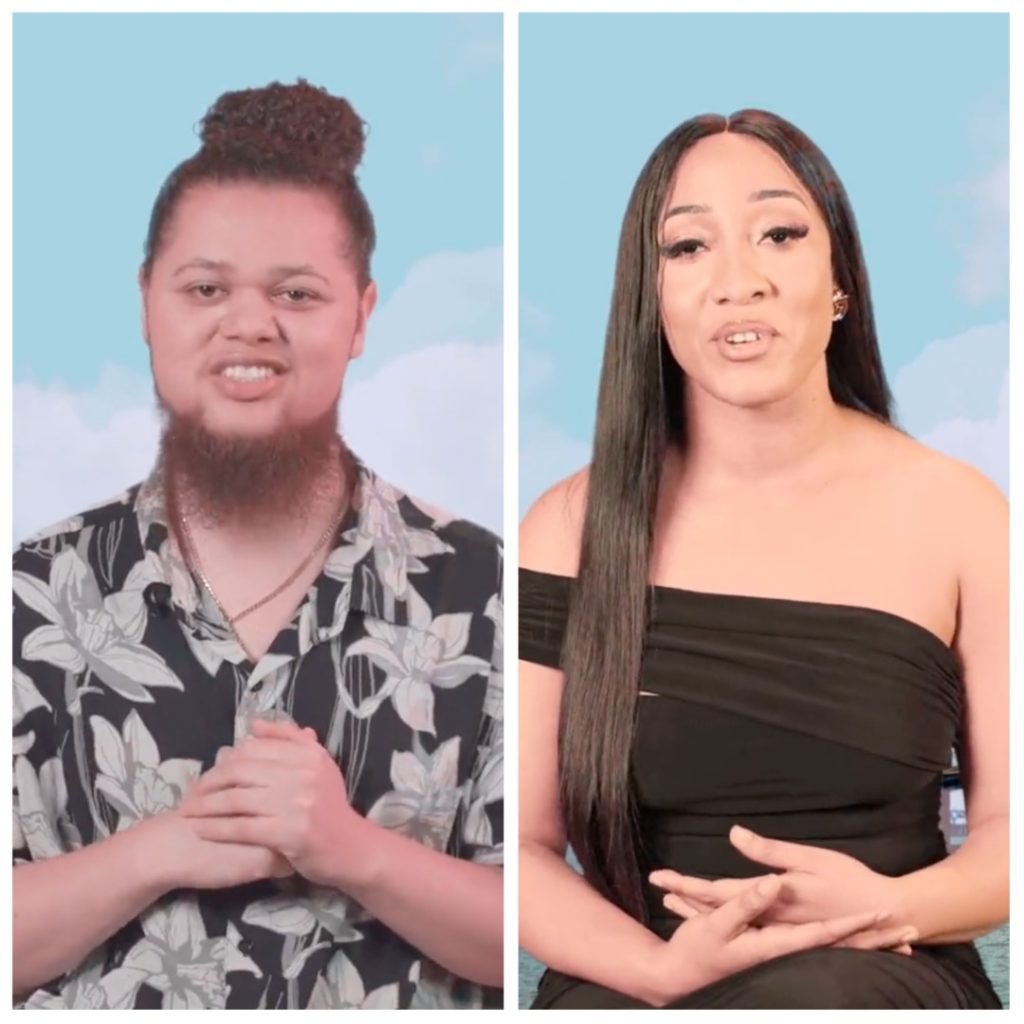 Khosi (South Africa)
25
Journalist
Yemi Cregx (Nigeria)
30
Fashion influencer
Siya/Juicy Jay (South Africa)
30
Semi-pro ruby player
Olivia (Nigeria)
23
Actress and influencer
Nelisa (South Africa)
25
Born in Durban, raised in Cape Town
Blaqboi (Nigeria)
26
Filmmaker and content creator
Mmeli (South Africa)
25
Content creator and model
Nana (Nigeria)
22
Dropout and entrepreneur
Ipeleng (South Africa)
25
Law student and aspiring content creator
Marvin (Nigeria)
29
Chemical engineer and model
Thabang (South Africa)
Data analyst
Always ready to groove
Jaypee (Nigeria)
Nurse
Ready to show off her drip in the house
Yaya (South Africa)
31
Model, actress, and TV presenter
Ebubu (Nigeria)
Actor and model
Intends to fall in love in the house
Khehla (South Africa)
31
Sales Executive
Jenni O (Nigeria)
25
Health and safety specialist
Tsatsii (South Africa)
24
Art lover and scientist
Kanaga Junior (Nigeria)
Different and fun
Justin (South Africa)
21
Content Creator
Yvonne (Nigeria)
27
Model, skincare enthusiast, and interior designer
In other news, Kanyi Daily reported that suspected gunmen allegedly attacked two Sokoto communities on Sunday evening, creating panic in the areas.
The two communities, according to reports, are Bubari and Durbawa, both in Denge-Shuni and Sokoto South Local Government Areas respectively.