Workers of the Moshood Abiola Polytechnic (MAPOLY) in Abeokuta, Ogun State, has staged a protest over the non-payment of their three months salary, among others.
MAPOLY Workers Stage Protest
The workers protested on Wednesday over unpaid salaries, non-implementation of minimum wage, no promotion since 2019 and unpaid 55 months pension arrears.
The protesters singing solidarity songs had earlier made their way to the administrative block, and later blocked the entrance to the school.
The workers carried placards that read  'Enough of suffering and smiling', 'Implementation of minimum wage' and 'Pay our pension deduction', while walking around the school premises in protest.
They called on the government of Ogun State to take over the running of the school, following the failure of the management of the school to live up to its responsibilities.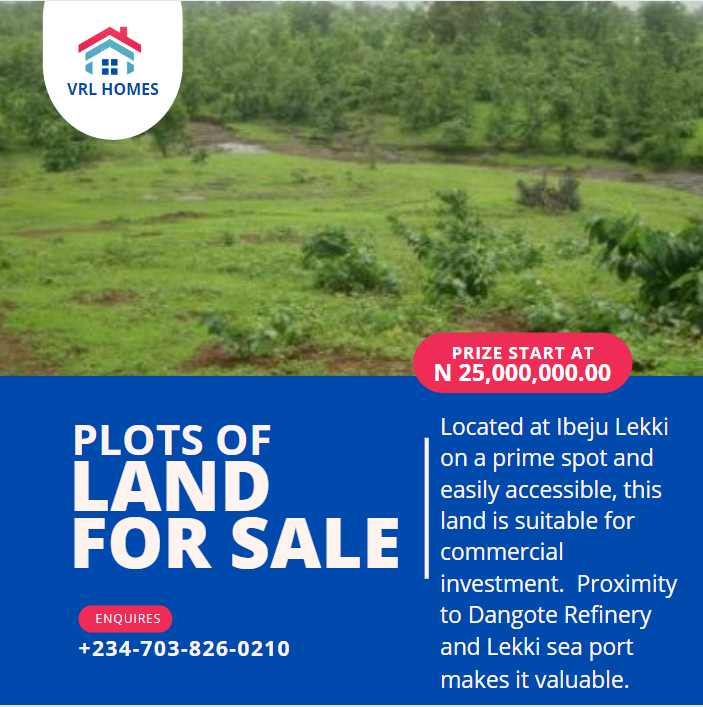 Speaking to newsmen, Chairman of SSANIP, MAPOLY chapter, Dada Olalekan said the workers had no future working with MAPOLY due to the manner with which the school was being administered.
Olalekan said; "The reason we are here is to demand for our entitlements.
"The management of MAPOLY is owing us three months salary from October 2022. All other institutions and government agencies are collecting minimum wage, MAPOLY has refused to implement the minimum wage. The management is owing us 55 months pension arrears.
"As I speak, nobody has a pension future here. If anybody retires tomorrow, there's no future or pension for that person.
"The last promotion that was done in MAPOLY was in 2019; 2020 t0 2022 promotions are still in arrears, the appointment promotion has not been done since 2019, colleagues in other institution have overtaken us because of promotion and appointment.
"The government should take account of MAPOLY and start to pay us as it is being done in all other states like Oyo State.
"Oyo State has more higher institutions and they pay all their salaries before 25th of every month 100%."
The Chairman, NASU, MAPOLY branch, Kolawole Sopade who corroborated the claim, said MAPOLY is being run like a private institution which has school fees as its only source of revenue.
Sopade said; "The salary we are talking about now, if we collect it, there is no assurance that we will collect another salary in three months based on the JAMB and NBTE quota they gave to us.
"If we enroll students now with limited quota they gave to us, and the limited school fees they are going to pay, there is no means of survival after March or April, that is why we are calling on government to come to our aide."
KanyiDaily had also reported how Police officers staged a protest over the non-payment of their salaries for 18 months in Osogbo, Osun State capital.