Nasarawa Air Strike: Police Confirm 27 Corpses Recovered
The police have confirmed 27 persons have died as a result of the Nasarawa air strike in the Doma community of the state.
Nasarawa Police Say Air Strike Killed 27 Persons
Doma is a community between Benue and Nasarawa States.
This was disclosed by the Nasarawa Police command's Spokesman, Rahman Nansel.
"I can confirm that there was an airstrike at Kwateri village, Nasarawa/Benue border; 27 corpses have so far been recovered. Security has been deployed to the area and investigation has since commenced," he said.
Nasarawa state Governor, Abdullahi Sule, who spoke on the development while addressing newsmen said the explosion occurred on Tuesday when some Fulani gathered a considerable number of their cattle to be transported from an area that connects Benue to Nasarawa state.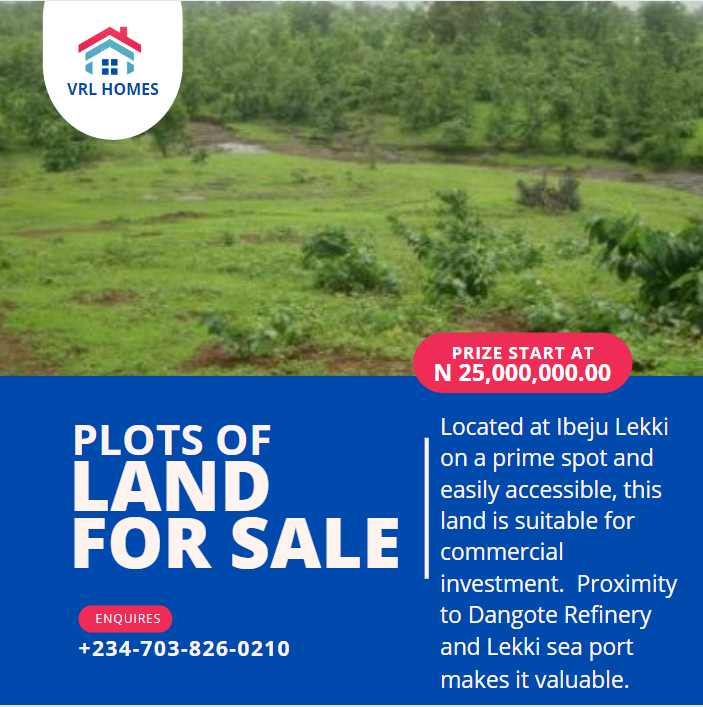 "In Benue yesterday but then it crosses over to our state. Though it has to do with some Fulani who got to rescue their cows and after rescuing the cows, there was a bomb blast at the area where they gathered their cows to bring them back to Nasarawa state," he said.
Sule did not give the exact number of casualties in the air strike.
He, however, said security agencies and relevant stakeholders in the state are making efforts to salvage the situation.
"As a result of that, I have been on it all night, trying to resolve the issue with the chief of defence staff, Miyetti Allah, all the security agencies including our commissioner of police," he added.
"Our deputy governor and commissioner of police are currently on their way to Doma to ensure that we continue to douse the tension that may generate as a result of this.
"So, by the grace of God, we will see how to ensure that we maintain peace in that area where such bombings are taking place."
In other news, Kanyi Daily reported that the Chief Imam of Oyo, Sheikh Mashood Abdul Ganiyy Adebayo Ajokidero III has died.
Adebayo Ajokidero passed away in the early hours of Thursday.