Aminu Mohammed Apologises To Aisha Buhari, 'Ignores' Nigerians Who 'Fought' For His Release
A few hours after he was released from prison, the student of the Federal University Dutse in Jigawa State, Aminu Adamu Mohammed tendered a public apology to the wife of the president, Aisha Buhari.
Aminu Mohammed Speaks After His Release From Prison
Mohammed who was remanded in prison on the orders of Aisha Buhari for criticising her was released on Friday evening.
The order for his arrest by the first lady followed a post he made on Twitter where he claimed that she was feeding fat on poor people's money.
Mohammed posted Aisha's picture on Twitter with the caption "Su mama anchi kudin talakawa an koshi" (translated from Hausa, meaning "Mummy has gotten fatter by eating masses' money").
Months after, security operatives arrested him for the tweet he made in June and whisked him to the Presidential Villa in Abuja, where he was beaten and tortured, according to his uncle.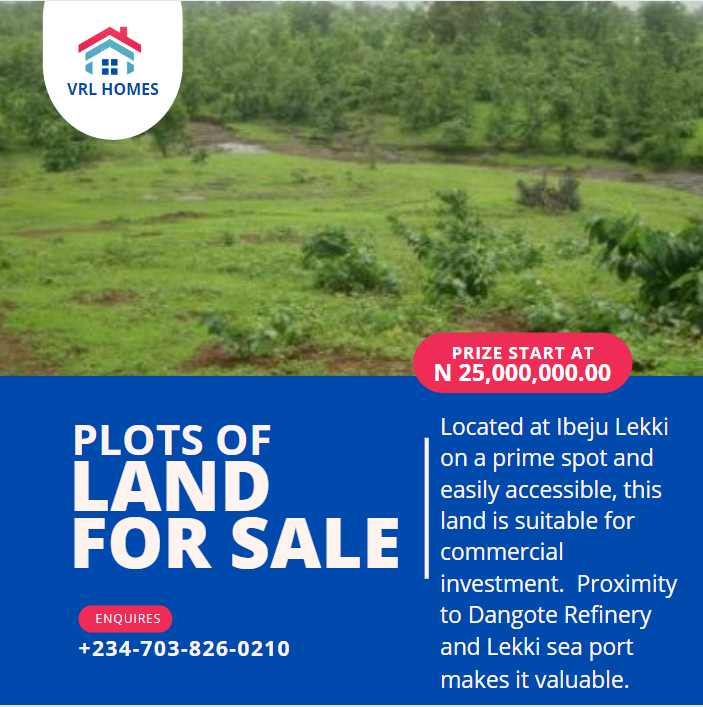 The student was arraigned at a Federal Capital Territory High Court in Abuja on Tuesday, where he was denied bail despite pleading not guilty to the charges filed against him.
As a result of this, several Nigerians mostly in the Southern part of the country have been criticising Aisha Buhari for detaining the university student, while calling for his immediate release.
A human rights lawyer, Monday Ubani also criticised Aisha Buhari over the action, saying many Nigerians flayed Mrs. Patience Jonathan during her husband's tenure as Nigeria's President from 2010 to 2015 but she didn't arrest any of her detractors.
It was gathered that Mohammed was freed on Friday evening after the wife of the president withdrew the case which she ordered the police to institute against the student.
While withdrawing the case on behalf of Aisha, the prosecution counsel, Fidelis Ogbobe told the court that the First Lady, being the mother of the nation, decided to withdraw the case, following the intervention of "well-meaning Nigerians."
Ogbobe cited section 108 subsection 2(a) of the Administration of Criminal Justice Act while moving a motion for the withdrawal of the case on Friday.
Taking to his Twitter handle on Saturday night, Aminu Mohammed expressed his "sincere apologies" to those he has hurt especially Aisha Buhari.
According to him, it was never his intention to hurt her feelings, and promised to "change for the better."
The University student also thanked her for her forgiveness.
However, his tweet did not refer to or mention an appreciation to Nigerians who stood by him by way of publicizing his arrest and demanding his release.
It is not clear what may have been the reason for the omission. It is also not clear whether Mohammed entered an undertaking or signed some papers before his release.
He wrote, "I would like to use this medium to express my sincere apologies to those I've hurt especially our mother, Aisha Buhari it was never my intention to hurt your feelings, and Insha Allah I will change for the better. However, I'm also grateful for your forgiveness, thank u mama😊🤝."
https://twitter.com/aminullahie/status/1599155504106049537?t=QAbb36dvS7tDTRWb1SG2gA&s=19
In other news, Kanyi Daily reported that the presidential candidate of the All Progressives Congress (APC), Bola Tinubu has mourned the death of the former minister of steel development in the second republic, Wantaregh Paul Unongo.
Recall that Unongo died on Tuesday, November 29, 2022.
He was 87 years old at the time of his death.
Until his death, he was the governing council chairman of the Nigerian Educational Research Development Council (NERDC).