A Human rights lawyer, Monday Ubani on Thursday, reacted to the reported arrest of a student of the Federal University Dutse in Jigawa State, Aminu Adamu Mohammed by the wife of the President, Aisha Buhari over an alleged derogatory post he made on social media.
Monday Ubani Reacts To Arrest Of Varsity Student By Aisha Buhari
Ubani, who criticised Aisha Buhari over the action, said many Nigerians flayed Mrs. Patience Jonathan during her husband's tenure as Nigeria's President from 2010 to 2015 but she didn't arrest any of her detractors.
The lawyer, who is the Chairman of the Nigerian Bar Association Section on Public Interest and Development Law (SPIDEL) stated this while speaking on Channels Television's Sunrise Daily programme.
Ubani urged public officeholders and their spouses to be tolerant because people will always criticise them and their actions.
"The former President's wife, Mrs. Jonathan goes viral every time, she was called names (but) we never heard a situation where she ordered security agencies to arrest any person.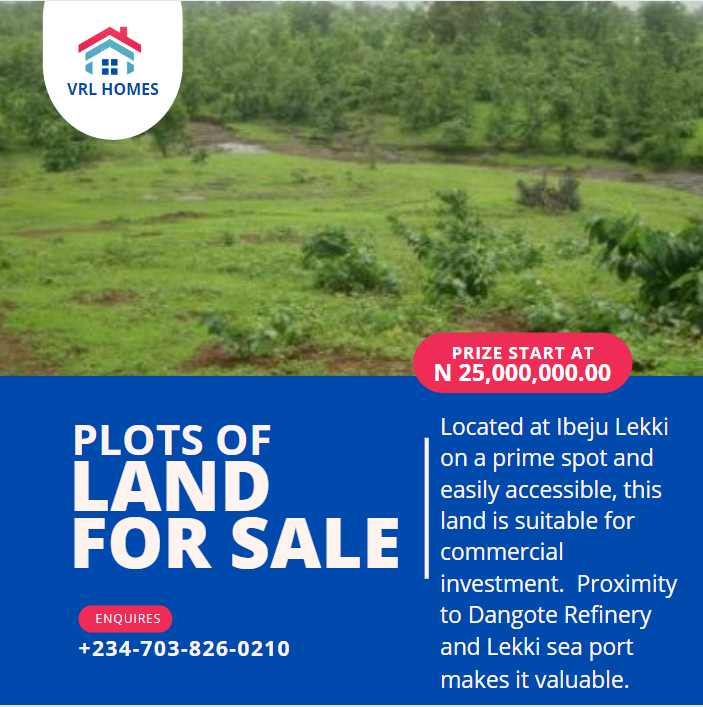 "As a public officer, you have to be tolerant, if you don't have tolerance, you will need to arrest everyone because immediately they criticise you, the next thing is that you order the police or the DSS (Department of State Services) to arrest them," Ubani said.
Reports say although the police have denied arresting the student and his parents confirmed that he was arrested for making an alleged derogatory post about Mrs. Buhari on social media.
Ubani, who said his team is working on the case, said, "The arrest was at the instance of the President's wife and that has not been denied. He (Adamu) was secretly arraigned yesterday (Wednesday) and is now in a correctional centre and that has not been denied.
"I think that what has been said is that the President's wife has added some flesh if you look at the woman when she came, she was looking slimmer but today, she has added flesh and that is the truth."
According to him, Aisha Buhari should have asked the police to invite and interrogate Adamu in a civilised manner if she felt offended. "We cannot use a sledgehammer to kill a fly," he noted.
Ubani said he used to appreciate Mrs. Buhari because she tried to "side the masses but this act of hers, I condemn it unequivocally".
"It is absolutely wrong, she has to release that young man. That is the only way we can forgive Mrs. Aisha Buhari," he said.
He stressed that the student must be released before Monday to commence his final-year examination.
Meanwhile, Kanyi Daily reported that former Kaduna State Senator, Shehu Sani declared Aminu Adamu Mohammed the "Man of the year 2022."
Recall that Aminu Adamu Mohammed was arrested over a Twitter post he made against Aisha Buhari, the wife of President Muhammadu Buhari, where he wrote in the Hausa language "Su mama Anchi Kudin Talakawa an koshi", meaning "Mama has fed fat on poor people's money".