A student of the Federal University in Dutse Jigawa, Aminu Mohammed, who was remanded in prison for criticizing the First Lady, Aisha Buhari, has been released from detention.
Aisha Buhari Withdraw Case Against Aminu Mohammed
The first lady was alleged to have ordered Mohammed's arrest over a Twitter post where he claimed that she was feeding fat on poor people's money.
Mohammed posted Aisha's picture on Twitter with the caption "Su mama anchi kudin talakawa an koshi" (translated from Hausa, meaning "Mummy has gotten fatter by eating masses' money").
Months after, security operatives arrested him for the tweet which he posted in June and whisked him to the Presidential Villa in Abuja, where he was beaten and tortured, according to his uncle.
The student was arraigned at a Federal Capital Territory High Court in Abuja on Tuesday, where he was denied bail despite pleading not guilty to the charges filed against him.
Due to this, many Nigerians primarily in the Southern part of the country, have been criticizing Aisha Buhari for detaining the 23-year-old student, while calling for his immediate release.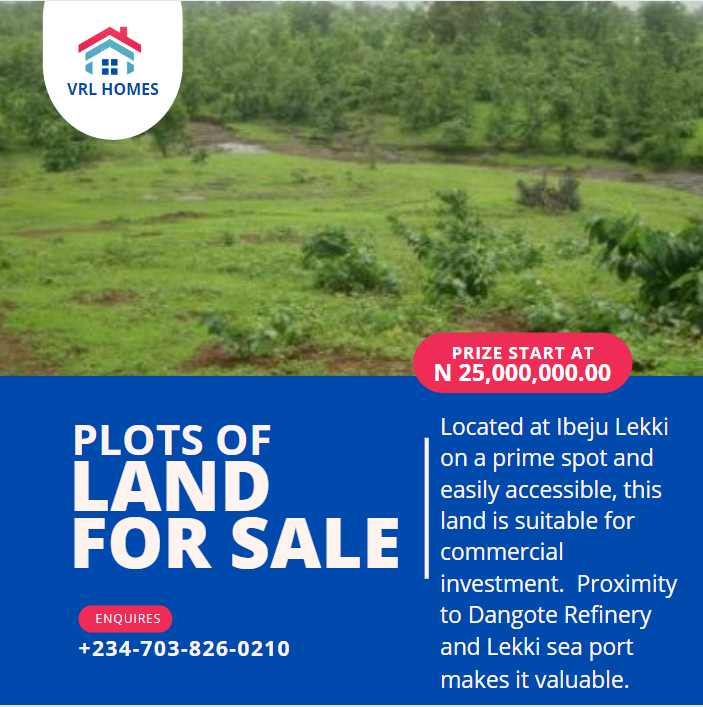 It was gathered that Mohammed was freed on Friday evening after Aisha Buhari withdrew the case which she ordered the police to Institute against the student.
While withdrawing the case on behalf of Mrs Buhari, the prosecution counsel Fidelis Ogbobe told the court that the First Lady, being the mother of the nation, decided to withdraw the case, following the intervention of "well-meaning Nigerians."
Ogbobe cited section 108 subsection 2(a) of the Administration of Criminal Justice Act while moving a motion for the withdrawal of the case on Friday.
Justice Yusuf Halilu of the FCT High Court commended Aisha Buhari for withdrawing the case and called on parents to always monitor their children to avoid recurrence.
Aminu's guardian, Kabiru Shehu, who confirmed the development while speaking with LEADERSHIP, said Aminu was currently in Aso Villa in Abuja and waiting to see President Muhammadu Buhari.
He said, "Aminu has been released. He is currently in Aso Villa and waiting to see President Muhammadu Buhari. We are happy about this development and we are happy. We can't wait to reunite with him."
The development comes a few days after it was discovered that Aninu Mohammed supported the killing of Deborah Samuel, a 21-year-old Christian college student in Sokoto who was murdered by her Muslim colleagues after being accused of blasphemy.
KanyiDaily recalls that on May 22, Deborah was beaten and burnt to death by her Muslim colleagues over alleged blasphemous remarks considered to be an insult to Prophet Mohammed.