Shehu Sani Declares Aminu Adamu Mohammed 'Man Of The Year 2022'
In what appears to be a sort of hailing, former Kaduna Senator, Shehu Sani has declared the student of Federal University Dutse (FUD) in Jigawa State, Aminu Adamu Mohammed the "Man of the year 2022."
Aminu Adamu Mohammed 'Hailed' By Shehu Sani
Recall that Aminu Adamu Mohammed was arrested over a Twitter post he made against Aisha Buhari, the wife of President Muhammadu Buhari, where he wrote in the Hausa language "Su mama Anchi Kudin Talakawa an koshi", meaning "Mama has fed fat on poor people's money".  
Outrage has continued to trail his arrest as the media space in the country and beyond has been agog with the issue.
Mohammed, from Azare, Bauchi State, is a final year student at the Department of Environmental Management of the university.
He was said to have been arrested by plainclothes policemen and tortured. The person who leaked the arrest was equally reported to have been arrested and beaten into a coma.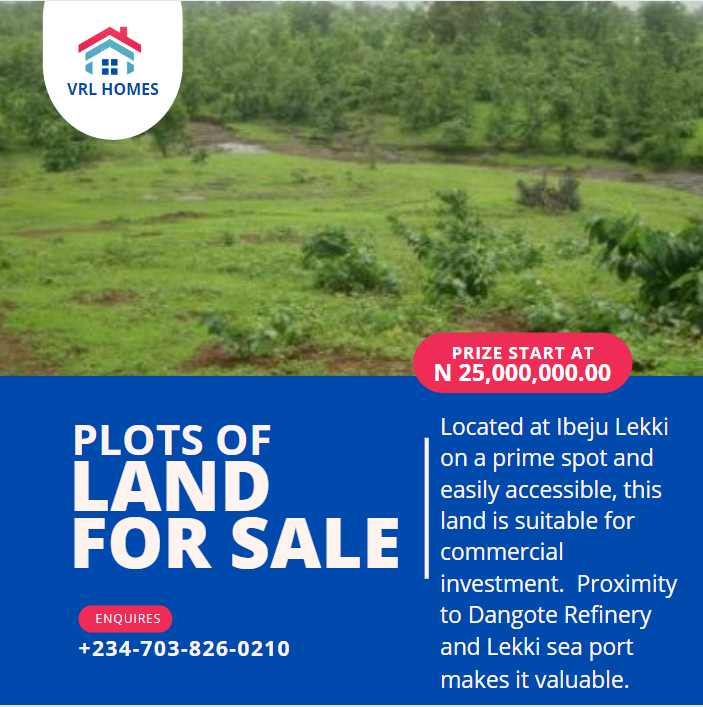 The critics have accused Mrs. Buhari of being responsible for the arrest after the father of Aminu, who received a call from his son, said he told him he was beaten and taken to the Presidential Villa in Abuja.
In an interview with BBC Hausa, the parents of Mohammed asked the first lady to forgive their son.
Shehu Baba Azare, a younger brother of Aminu Adamu's father, in an interview with BBC Hausa said they needed their son to be released to them.
He said, "We were not aware of it until five days later when Aminu's friend called my brother (Aminu's father) and told him that he hadn't seen Aminu for the past five days.  
"The next day, Aminu called his father and told him that he was arrested and taken to Aisha Buhari at the Presidential Villa and that he was beaten and detained. He said one of the security men gave him his phone to make the call.  
"Adamu (Aminu's father) also told me that he was called by the university informing him that his son was arrested but without their knowledge. We are begging the First Lady; please forgive him, you are a mother."  
Taking to his Twitter handle on Wednesday evening, Sani said Mohammed is the man of the year 2022, in an apparent "commendation" over how he has dominated the media space over a couple of days.
Sani wrote, "Aminu Adamu Mohammed; Man of the year 2022."
Aminu Adamu Mohammed;Man of the year 2022.

— Senator Shehu Sani (@ShehuSani) November 30, 2022
Meanwhile, Kanyi Daily reported that Aminu Mohammed has been remanded in Suleja Correctional Centre in Niger State.
He was arraigned at a court in Abuja on Tuesday, November 29, where he was denied bail despite pleading not guilty to the charges filed against him.
In a related development, the National Association of Nigerian Students (NANS) apologised to Aisha Buhari over the embarrassment Aminu Mohammed's action had caused her and called for his immediate release.