Nigerian on-air personality, Nedu Wazobia, has recounted how he caught two female celebrities having a threesome with his rich friend at the Transcop hotel in Abuja.
Nedu Wazobia Recounts Encounter With Influencers
The media personality, who disclosed this during a recent talk session with Nollywood actor, Kunle Remi, said that the two female celebrities were former housemates of the Big Brother Nigeria (BBN) reality show.
Nedu while analyzing the lifestyle of some entertainers and the money they presumably have said he hates celebrities who project the image of hard work to the public when in reality they have someone funding their luxurious lifestyle or engaging in things that fund their lifestyle.
He added, ''I have walked in once on some of your influencers and celebrities, two of them, having a threesome with someone that I know in Transcorp Hilton. Both of them were there because the guy was wiping the two of them. 
"I am not going to mention names because they saw me and they expect me to respect them and I respect them enough not to mention their names but the truth is the person that put them there is my friend."
Nedu said the man in question had called him in the past to request the phone number of a female BBNaija housemate who he gave three million just to speak with her on the phone and gave her $15,000 after sleeping with her.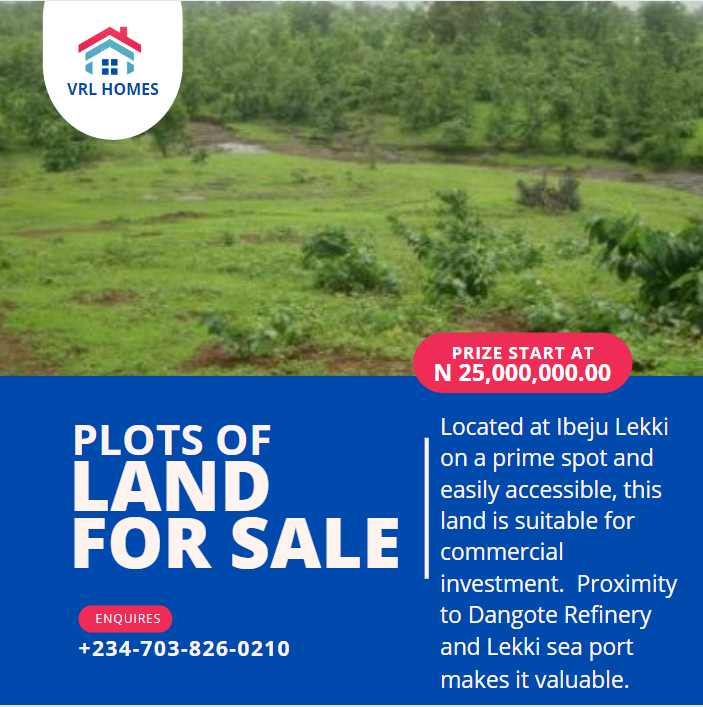 In the podcast, Nedu also mentioned that he knows two gay men who receive as much as N8 million and N15 million whenever they get laid by their gay partners.
Watch the video below:
KanyiDaily recalls that Nedu Wazobia had shown off his new lover on social media, a year after a public face-off with his ex-wife, Uzoamaka Ohiri.